NINDS awards three Expanded Access Program grants under the Accelerating Access to Critical Therapies for ALS (ACT for ALS)
---
Washington, DC — I AM ALS is pleased to see that the National Institute of Neurological Disorders and Stroke (NINDS) announced three Expanded Access Program (EAP) grants to help people with Amyotrophic Lateral Sclerosis (ALS) who do not qualify for clinical trials.
These expanded access grants are the direct result of the passionate advocacy from the community to support scientific advances and get promising drugs to ALS patients who need them quickly. The EAP program was created as part of the Accelerating Access to Critical Therapies for ALS (ACT for ALS), which passed with overwhelming and bipartisan support in Congress and was signed into law by President Biden on December 23, 2021.
These additional grants are an important step forward to make a meaningful contribution in ALS through data collection on investigational treatment options for the 90% of ALS population ineligible for clinical trials, while allowing these patients access to new treatments prior to approval.
However, with the nature of the other two projects awarded, I AM ALS is concerned that NINDS is utilizing ACT for ALS for another source of funding for its basic research mission. Congress has twice directed NIH to fund grants impacting today's patients. While we thank NIH for increasing some support for that purpose, we are disappointed that NIH chose to divert half of the funds intended for patient research through treatments to basic research, which will not help those living with ALS today.
I AM ALS looks forward to continuing our work with Congress to ensure funding for the Expanded Access Program in the ACT for ALS and that the valuable scientific data from these programs further advances new therapies and research regarding this devastating disease. It is crucial to remember that bipartisan members of Congress passed this law knowing that we are not scientifically close to finding a cure for ALS but that more needs to be done and should be done beyond basic research to make a difference in treating this disease.
---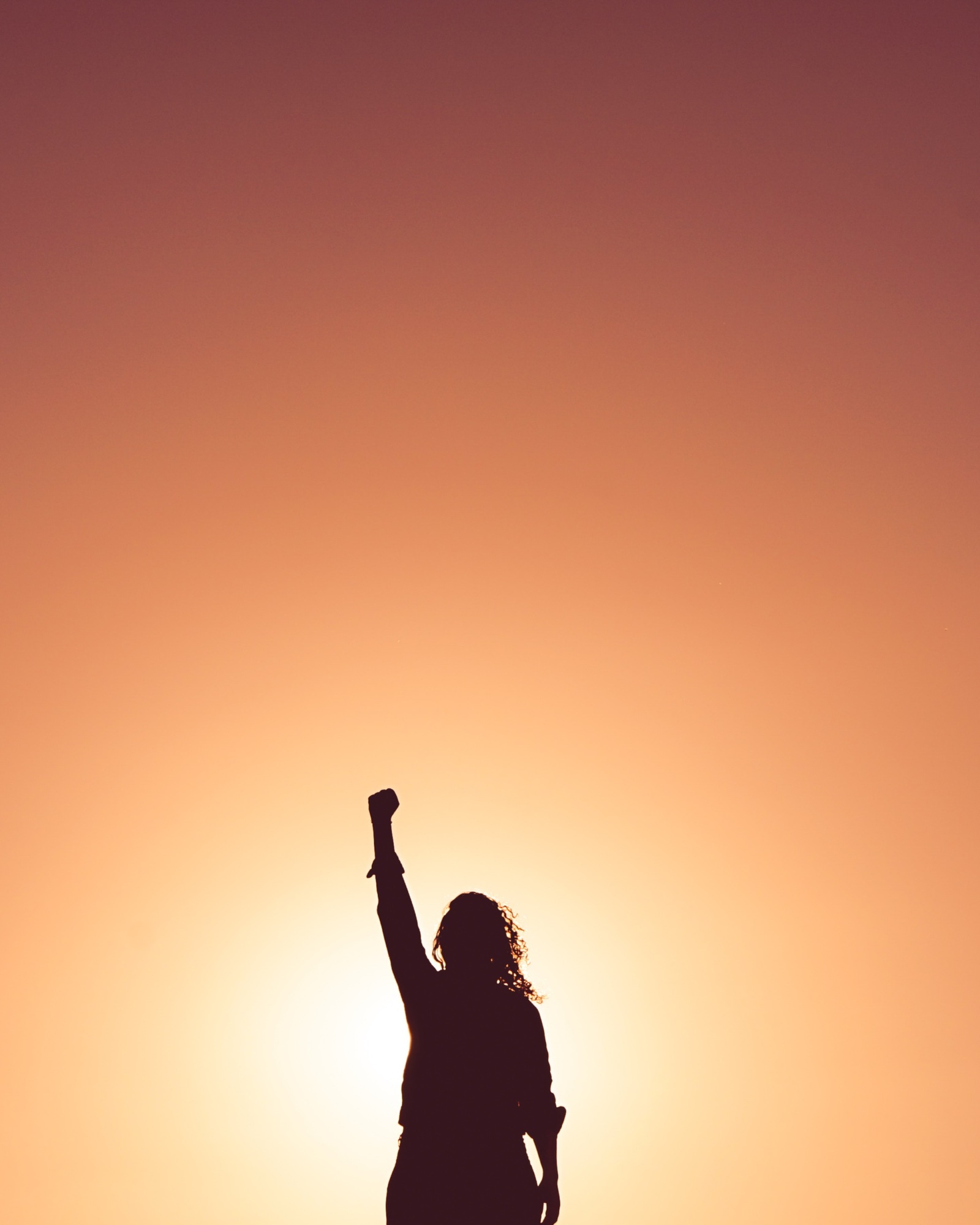 We will find cures for ALS. The only question is when. That answer depends on you.
Stay informed on I AM ALS' progress and what you can do to help us make hope real.