Lou Gehrig Day for MLB
---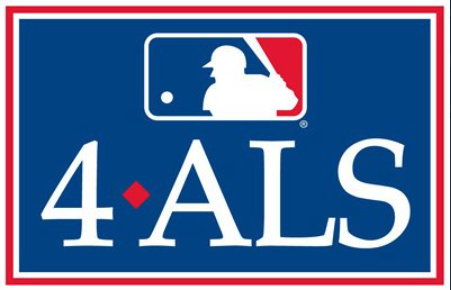 Last week was filled with incredible highs and devastating lows for us. A close group of advocates — some currently battling ALS and others who have joined the fight — have been meeting weekly for the last year to push for an official Lou Gehrig Day in baseball. Our tireless efforts paid off with word that all 30 teams officially signed on to support our cause.
Media Contact: Theresa Garner, [email protected]
---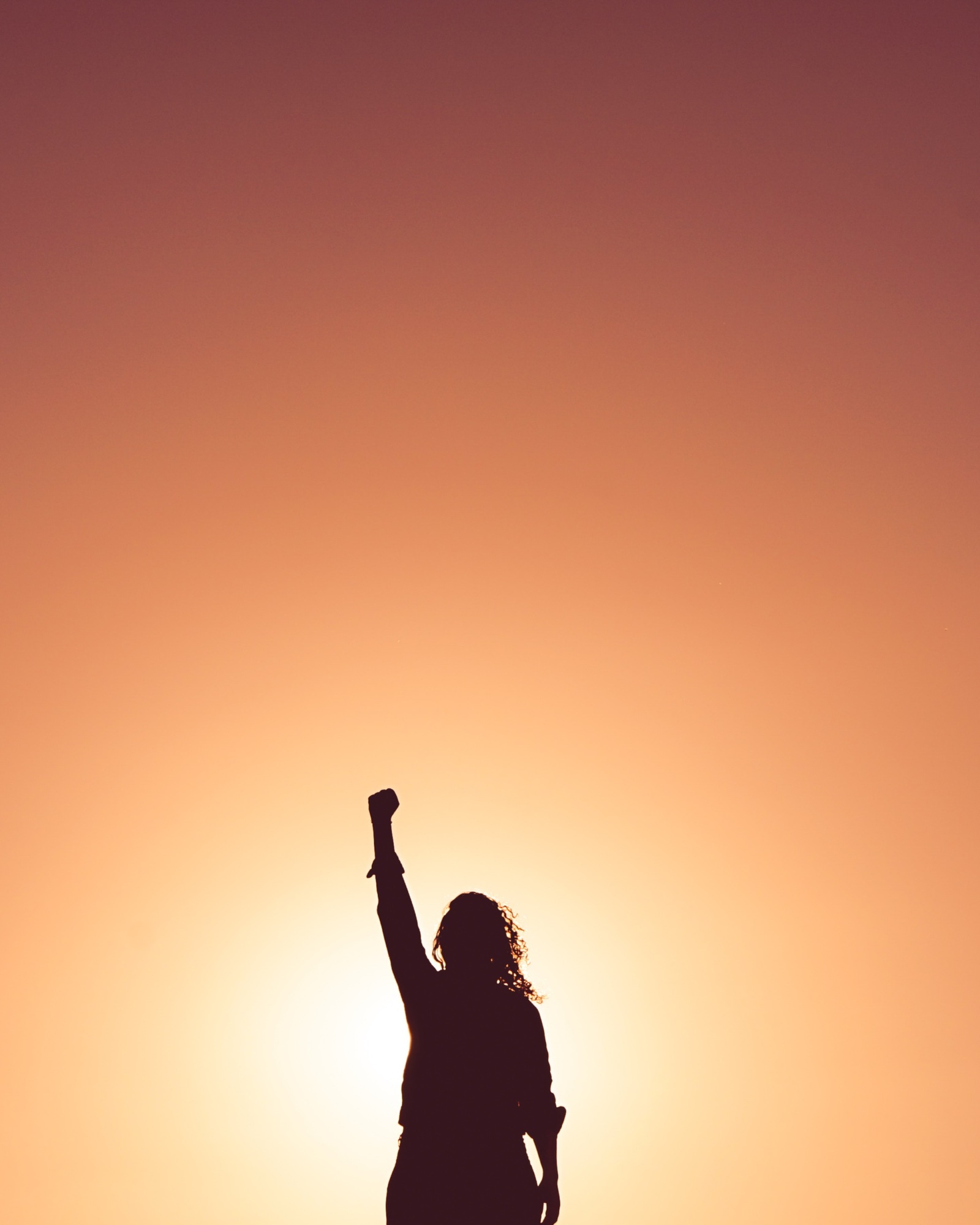 We will find cures for ALS. The only question is when. That answer depends on you.
Stay informed on I AM ALS' progress and what you can do to help us make hope real.