Leadership Development
---
There are some changes coming to the movement to end ALS but the urgency of this mission remains the same.
I AM ALS has tapped Michael Slaby as interim CEO while the board continues its search for the next bold leader who will propel forward the nonprofit's patient-driven mission to provide critical support and resources to patients, caregivers and loved ones while empowering advocates to raise awareness and lead the revolution against ALS in driving the development of cures.
Danielle Carnival departs as CEO of I AM ALS in mid-July. She will be continuing her career in driving forward progress in promoting human health. More information about her next role will be available soon.
"The nearly two years that I have spent learning from and making progress hand-in-hand with the ALS community has impacted not only how I think about my work but has affected how I live every day of my life — now with more gratitude, joy, and a drive to ensure everyone has the opportunity for as many healthy days as possible. Know that I will forever be an ALS revolutionary and will continue the mission to realize the patient-driven system of healthcare and the development of effective preventive measures, treatments, and cures that people facing all devastating diagnoses deserve. I am ever-indebted to this community and will be cheering on your successes from wherever I am in the future." – Danielle Carnival, Ph.D.
The search is underway for an innovative and impassioned leader who will continue I AM ALS' mission to end this disease. The ALS community will have a critical role in the selection.
I AM ALS is thankful for Danielle's leadership and partnership with the ALS community during her two years at the helm and can't wait to see her bring the spirit of this patient-led movement to all of her future work.  
---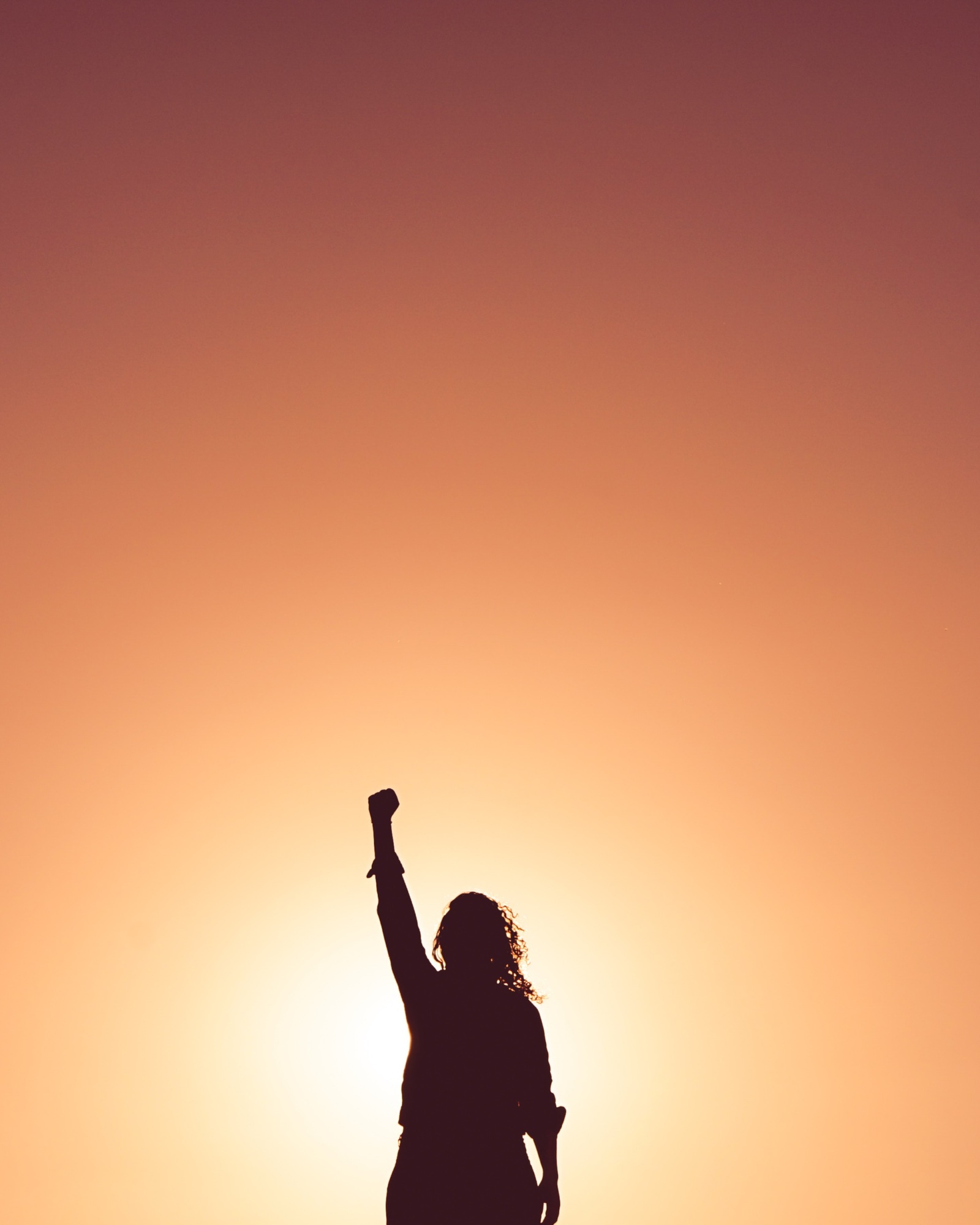 We will find cures for ALS. The only question is when. That answer depends on you.
Stay informed on I AM ALS' progress and what you can do to help us make hope real.