I AM ALS, The ALS Association and the Muscular Dystrophy Association ask Congress to fully fund ACT for ALS for fiscal year 2022 and 2023
---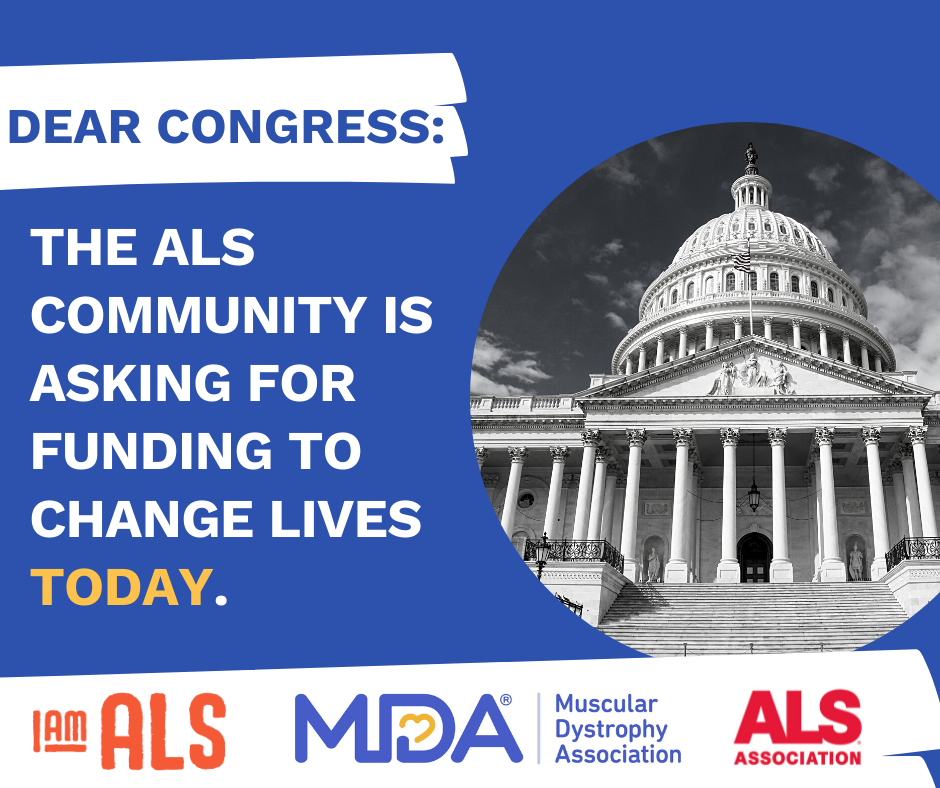 The Honorable Patrick Leahy
Chairman
Senate Committee on Appropriations
SR-437, Russell Senate Office Building
Washington, D.C. 20510
The Honorable Richard Shelby
Vice Chairman
Senate Committee on Appropriations
SR-304, Russell Senate Office Building
Washington, D.C. 20510
The Honorable Rosa DeLauro
Chairwoman
House Committee on Appropriations
H-307, U.S. Capitol
Washington, D.C. 20510
The Honorable Kay Granger
Ranking Member
House Committee on Appropriations
1036 Longworth House Office Building
Washington, D.C. 20515
Dear Chairman Leahy, Chairwoman DeLauro, Vice Chairman Shelby and Ranking Member Granger:
I AM ALS, The ALS Association, and the Muscular Dystrophy Association ask Congress to fully fund ACT for ALS for fiscal year 2022 and 2023, as this new law will provide urgent and critical expanded access to investigational treatments for those living with ALS as well as funding for clinical research and regulatory innovation for ALS and all rare neurodegenerative diseases. 
Our organizations believe that we need to help as many people with ALS and rare neurodegenerative diseases as possible. The expanded access provisions will help people living with ALS now who do not qualify for clinical trials and who otherwise have no access to promising, investigational treatments that could change the course of their disease. The research and regulatory innovation provisions in ACT for ALS will help fund new clinical trials, discover new treatments, and drive regulatory advancements for everyone living with ALS and rare neurodegenerative diseases.
We also believe that we need to increase funding for the entire ALS research ecosystem, which includes the ALS research program at the Department of Defense, the National Institutes of Health and ARPA-H. 
Specifically, we urge Congress to: 
Appropriate

new

spending to

fully fund

ACT for ALS at $100 million for FY22 and FY23

. 75% of the funding each year for expanded access through the Grants for Research on Therapies for ALS Program. 25% of the funding each year should go to funding the HHS Public-Private Partnership for Rare Neurodegenerative Diseases, the ALS and Other Rare Neurodegenerative Disease Action Plan and the FDA Rare Neurodegenerative Disease Grant Program.

Further invest in

clinical research

by substantially increasing funding for the ALS research program at the Department of Defense in FY2023. 

Support significant increases to NIH funding that will result in increased

clinical research

funding for ALS. 

Ensure that ARPA-H includes ALS and enables both research and novel clinical trial designs as well as novel therapy development that have the potential to improve the health of Americans with ALS as quickly as possible. 
These programs, starting with ACT for ALS, are critical to providing hope for those living with ALS and rare neurodegenerative diseases today as well as the pursuit of new treatments and cures for those living with these diseases today and those diagnosed in the future. 
We urge Congress to act expeditiously on these requests to provide immediate hope and benefit to the entire ALS community and beyond. 
Sincerely,
I AM ALS
The ALS Association
Muscular Dystrophy Association
Cc: Representative Tom Cole
Representative Frank Pallone
Representative Cathy McMorris Rogers
Representative Anna Eshoo
Representative Brett Guthrie
Representative Mike Quigley
Representative Jeff Fortenberry
Representative Ken Calvert
Representative Jason Crow
Representative Brian Fitzpatrick
Representative Terri Sewell
Senator Patty Murray
Senator Roy Blunt
Senator Patty Murray
Senator Richard Burr
Senator Lisa Murkowski
Senator Chris Coons
Senator Mike Braun
Senator Dick Durbin
---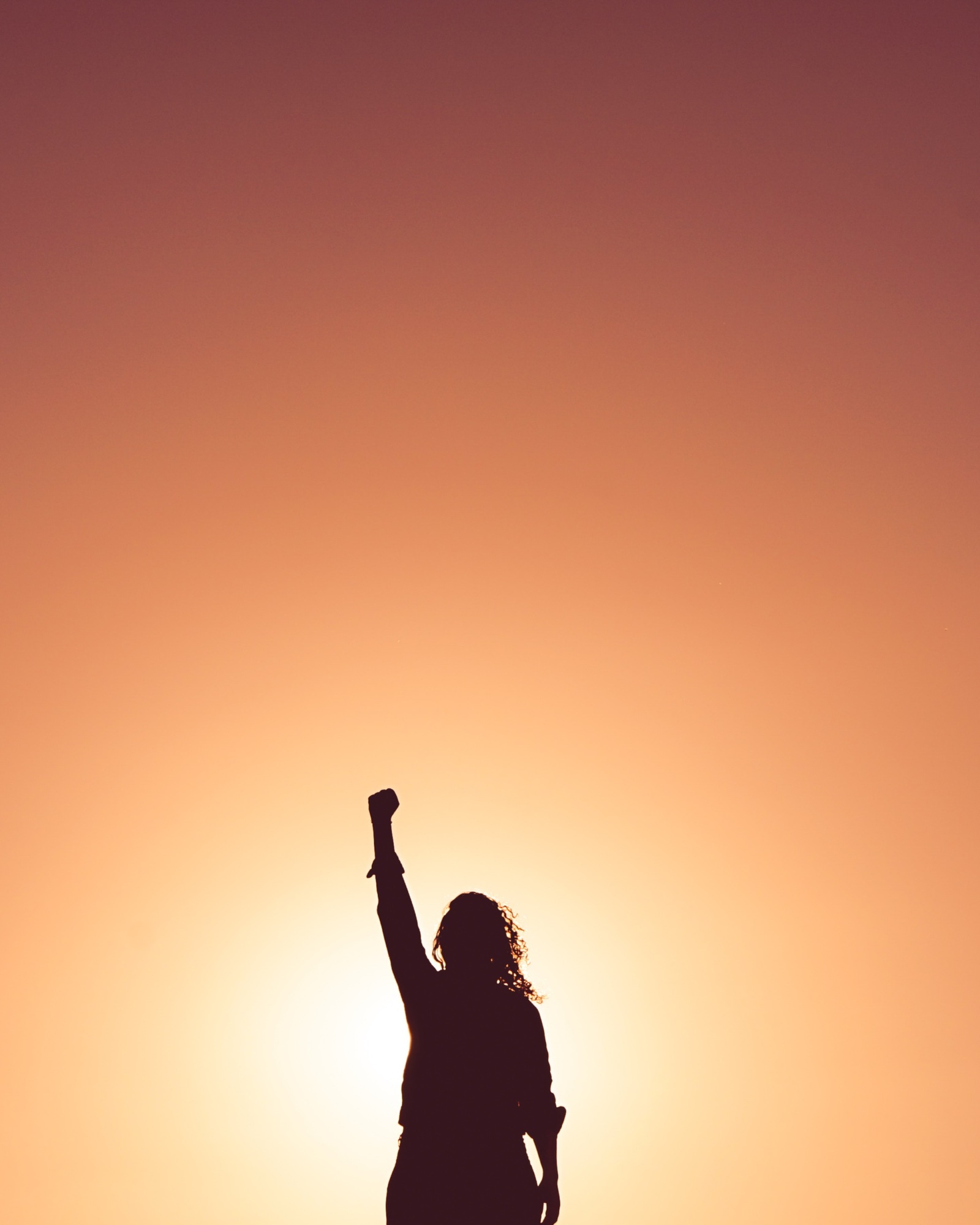 We will find cures for ALS. The only question is when. That answer depends on you.
Stay informed on I AM ALS' progress and what you can do to help us make hope real.