I AM ALS responds to FDA Advisory Committee vote against NurOwn for the treatment of ALS
---
MEDIA CONTACT:
Shawna N. Prince
Director of Communications & Marketing
[email protected]
'I AM ALS' responds to FDA Advisory Committee vote against NurOwn for the treatment of amyotrophic lateral sclerosis (ALS)
(September 27, 2023, Washington, D.C.) I AM ALS – an organization led for and by those living with and impacted by amyotrophic lateral sclerosis (ALS) – objects to today's Cellular, Tissue, and Gene Therapies Advisory Committee (AdComm) vote of 17 to 1, with one member abstaining, to not recommend NurOwn be approved by the FDA for the treatment of ALS.
"While the Advisory Committee's vote is disappointing, it is important to remember that this is not a final decision. We remain hopeful that the totality of data, unmet medical need of ALS, and regulatory flexibility guidelines will lead the FDA to approve NurOwn later this year," said I AM ALS CEO Andrea Goodman. "The ALS community will not stop our efforts to support therapies and treatments in our journey toward a cure."
The FDA has an important decision to make  – whether it will approve a drug that can help people living with ALS or whether it will delay approval and demand more data while people continue dying from ALS. People with ALS are willing to accept greater risk; this is a well-known fact for our community and is acknowledged in the FDA ALS regulatory guidance. I AM ALS remains steadfast in our request that the FDA act with urgency and provide access to NurOwn and new hope for people living with ALS.
###
About I AM ALS
I AM ALS is a patient-centric movement revolutionizing how to end disease. The nonprofit provides critical support and resources to people with ALS, caregivers, and loved ones. We empower advocates to raise awareness and lead the movement against ALS in driving the development of treatments and cures. Founded in 2019 by husband and wife team Brian Wallach and Sandra Abrevaya, I AM ALS was born out of their desire to rewrite the ALS story for Brian and the tens of thousands of other people with ALS. Learn more at iamals.org.
---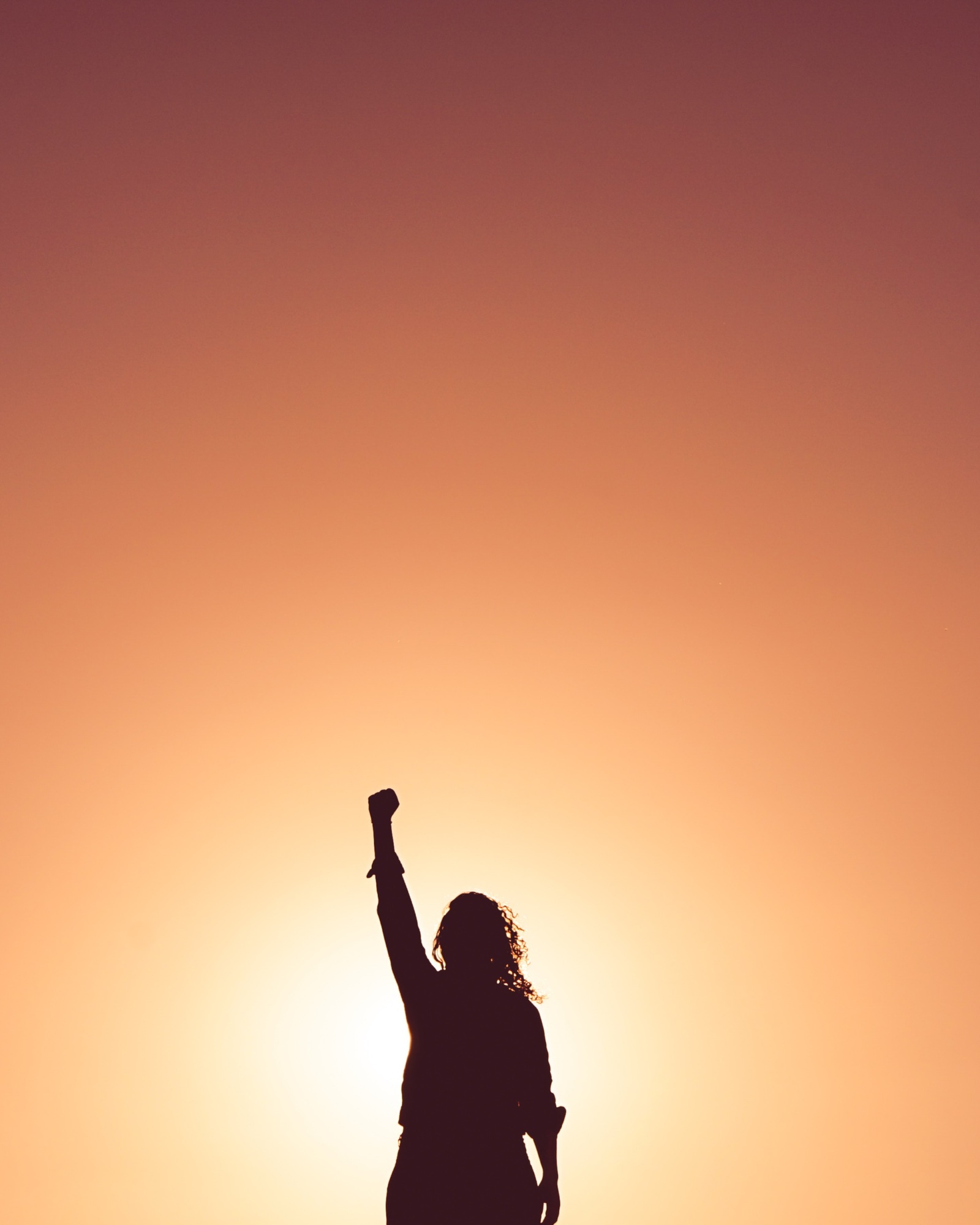 We will find cures for ALS. The only question is when. That answer depends on you.
Stay informed on I AM ALS' progress and what you can do to help us make hope real.