I AM ALS Progress
---
I AM ALS, a patient-led, patient-centric movement redefining what it means to combat disease, celebrates its one year anniversary today closing a year of significant progress in the fight against amyotrophic lateral sclerosis (ALS). In just 12 months, I AM ALS has built a movement of more than 60,000 members and reached more than 40 million people with the support of new partners like the Chan Zuckerberg Initiative to empower, for the first time ever, a movement of advocates to activate and drive change in their own communities and across the country.
Media Contact: Theresa Garner, [email protected]
We've Built A Movement to End ALS
---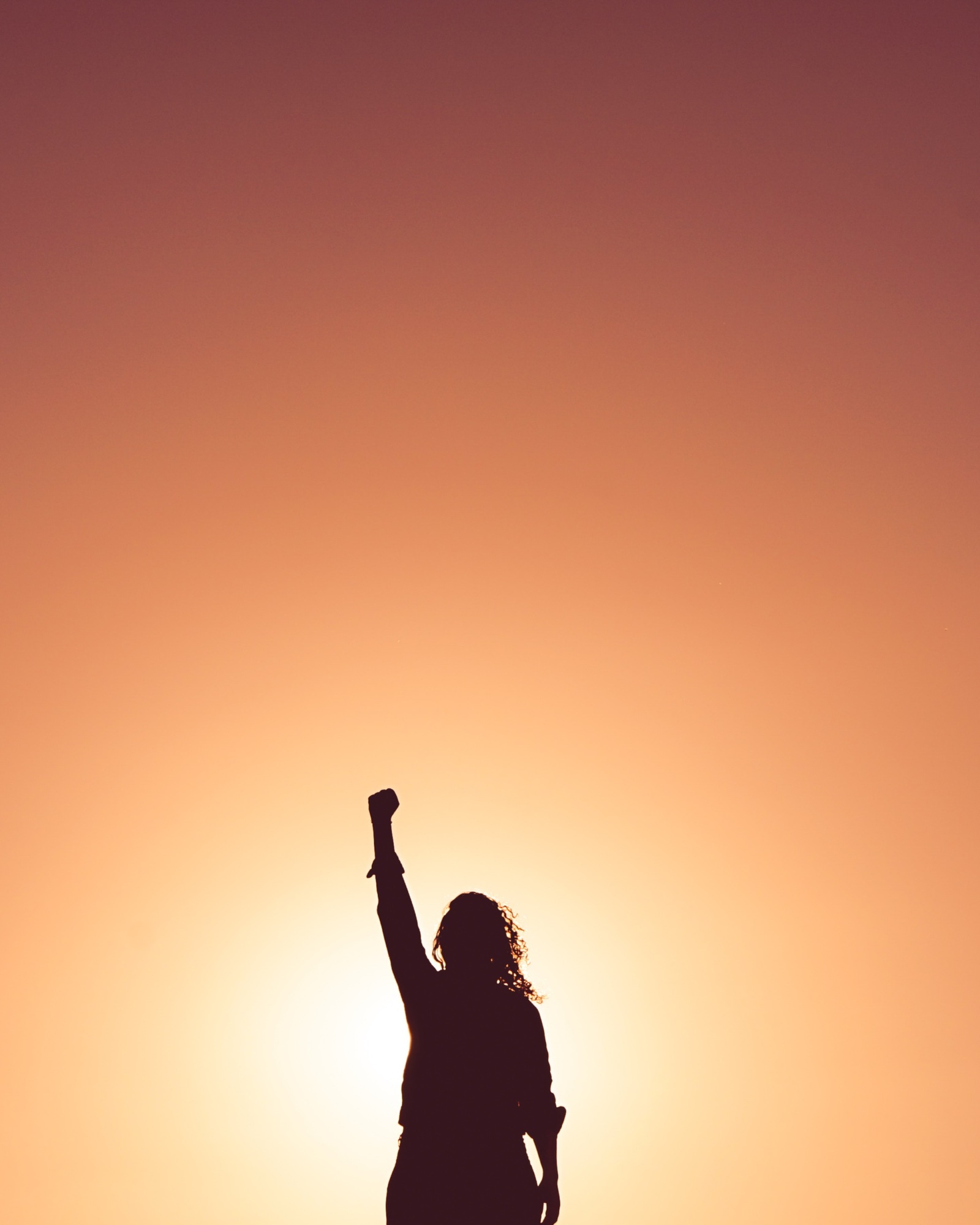 We will find cures for ALS. The only question is when. That answer depends on you.
Stay informed on I AM ALS' progress and what you can do to help us make hope real.