I AM ALS Navigation Update
---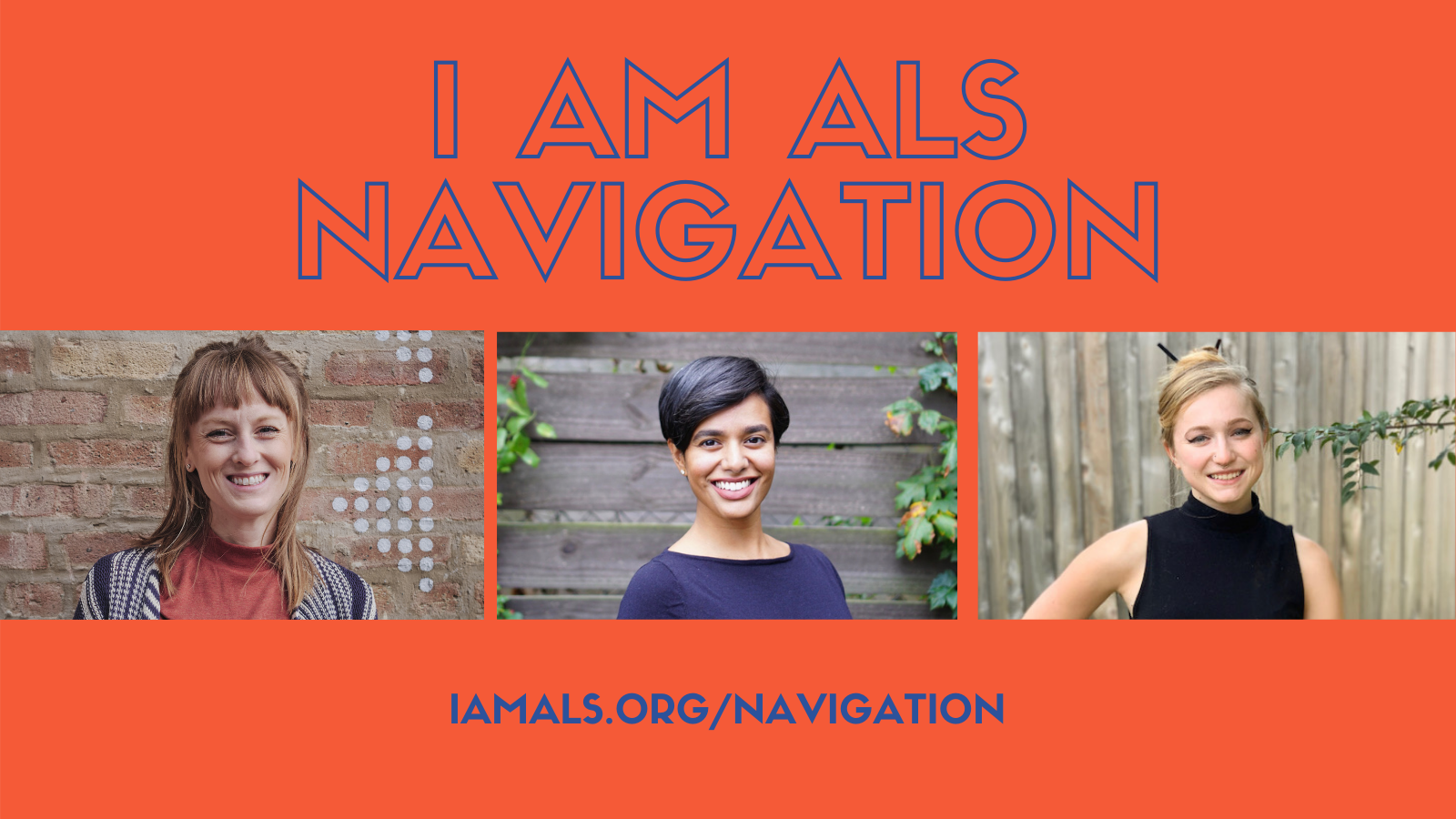 ALS is a cruel disease. The uncertainties that it brings, along with the steep learning curve for patients, caregivers and loved ones, can lead to feeling lonely and lost. Facing it alone is not an option for us. We built this community to drive for an end to ALS, and in the meantime — we will be there for each other through every step of the way. We made a commitment in 2019 to launch a navigation program. That commitment was a year in the making, canvasing the resources and services offered across the country and listening to the unique needs of people affected by ALS to understand how I AM ALS could fill the gaps, be a collaborative community partner and most importantly, support all those impacted by ALS. 
We launched the Navigation program in summer 2020 as a single-entry point for anyone impacted by ALS, offering nationwide resources and support. The program empowers patients, caregivers and their loved ones with relevant medical and research information, supports them emotionally, connects them with practical resources and helps them build a community around them. We doubled down on Navigation and launched a Peer Support initiative, which is designed to connect people affected by ALS with each other to provide unique support. This initiative recognizes that you are the experts in living with ALS, and we want to make sure no patient, caregiver or loved one feels alone when navigating this disease. 
For 2021, we aim to expand the reach of community-based navigation services to more people affected by ALS at every step of the experience, with a goal of providing high-quality compassionate support. We also have a renewed focus on improving access to and utilization of Navigation for under-resourced populations across the country. 
As in every endeavor, we will continue to collaborate with other organizations to provide streamlined assistance to people affected by ALS and, where needed — deliver innovative solutions to support. To provide ongoing support, we also will create an education series for patients, caregivers and healthcare professionals that delivers helpful and relatable information, tools and more. 
Caregivers. We all know that you are superheroes without the cape. Addressing the caregiver-identified challenge of finding health aides with ALS experience, we will create a Caregivers Platform, which aims to amass a network to find vetted paid ALS caregivers. 
As with every fabric of the community, the I AM ALS Navigation program will continue to evolve and be shaped through the input of those impacted by ALS. We are in this together.
---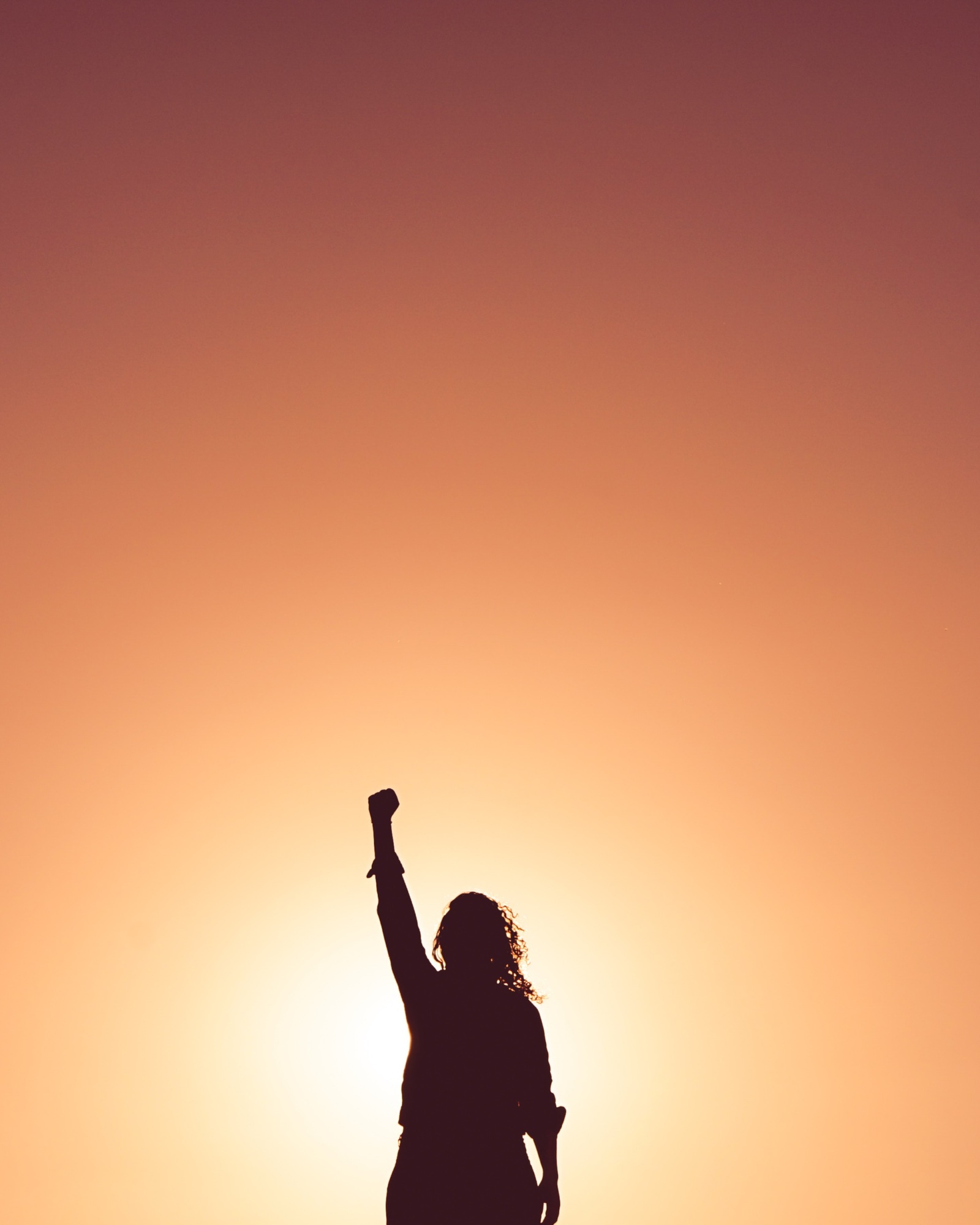 We will find cures for ALS. The only question is when. That answer depends on you.
Stay informed on I AM ALS' progress and what you can do to help us make hope real.