Brainstorm's NurOwn Updates
---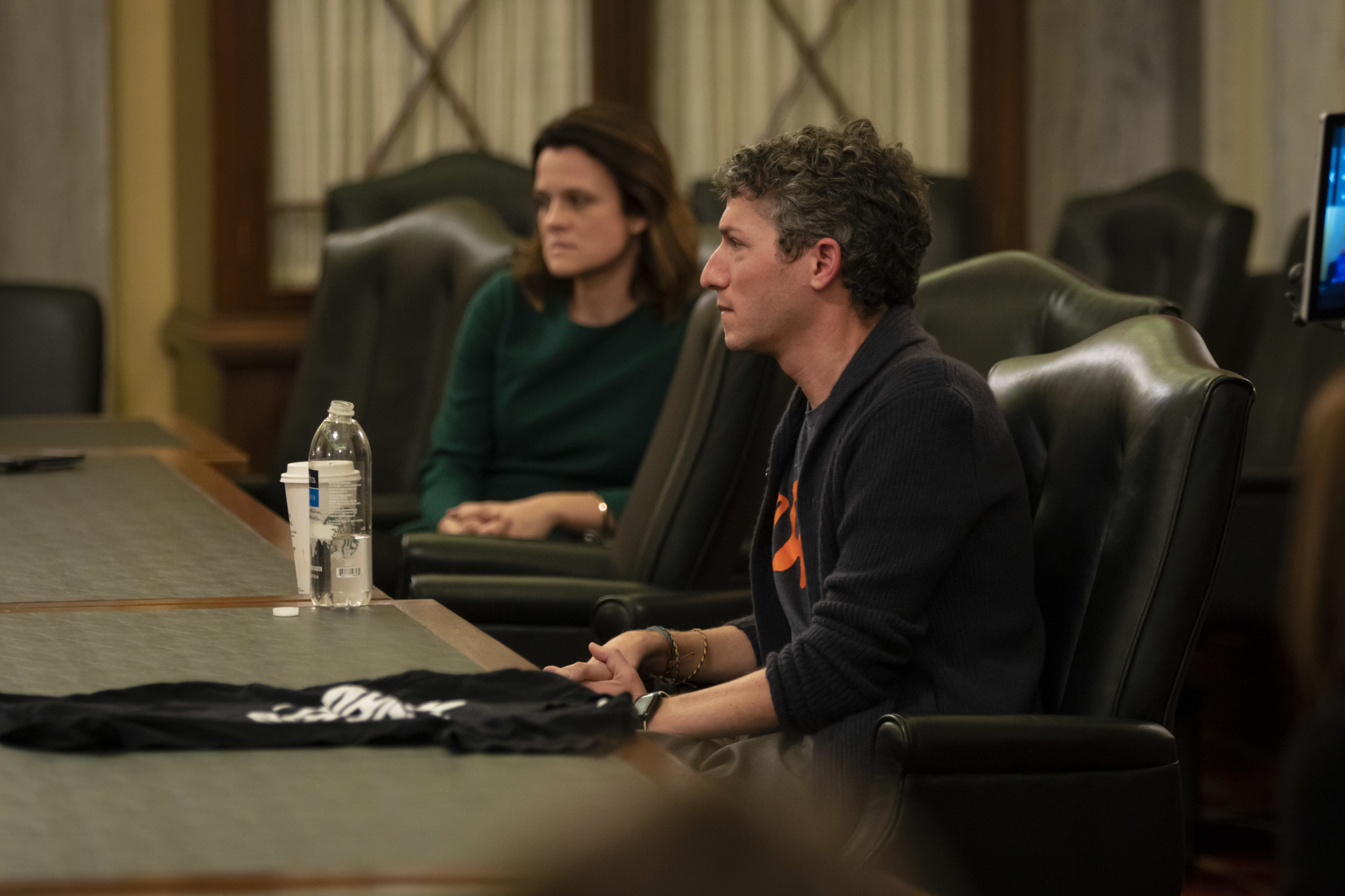 In a first-of-its-kind meeting, I AM ALS brought together senior leadership from the Food and Drug Administration (FDA) and Brainstorm Cell Therapeutics, a U.S. biotechnology company that is developing a potential breakthrough ALS treatment, NurOwn. NurOwn has been studied in 4 clinical trials to date, and is currently the only ALS treatment nearing the end of its phase 3 clinical trial.
Media Contact: Theresa Garner, [email protected]
---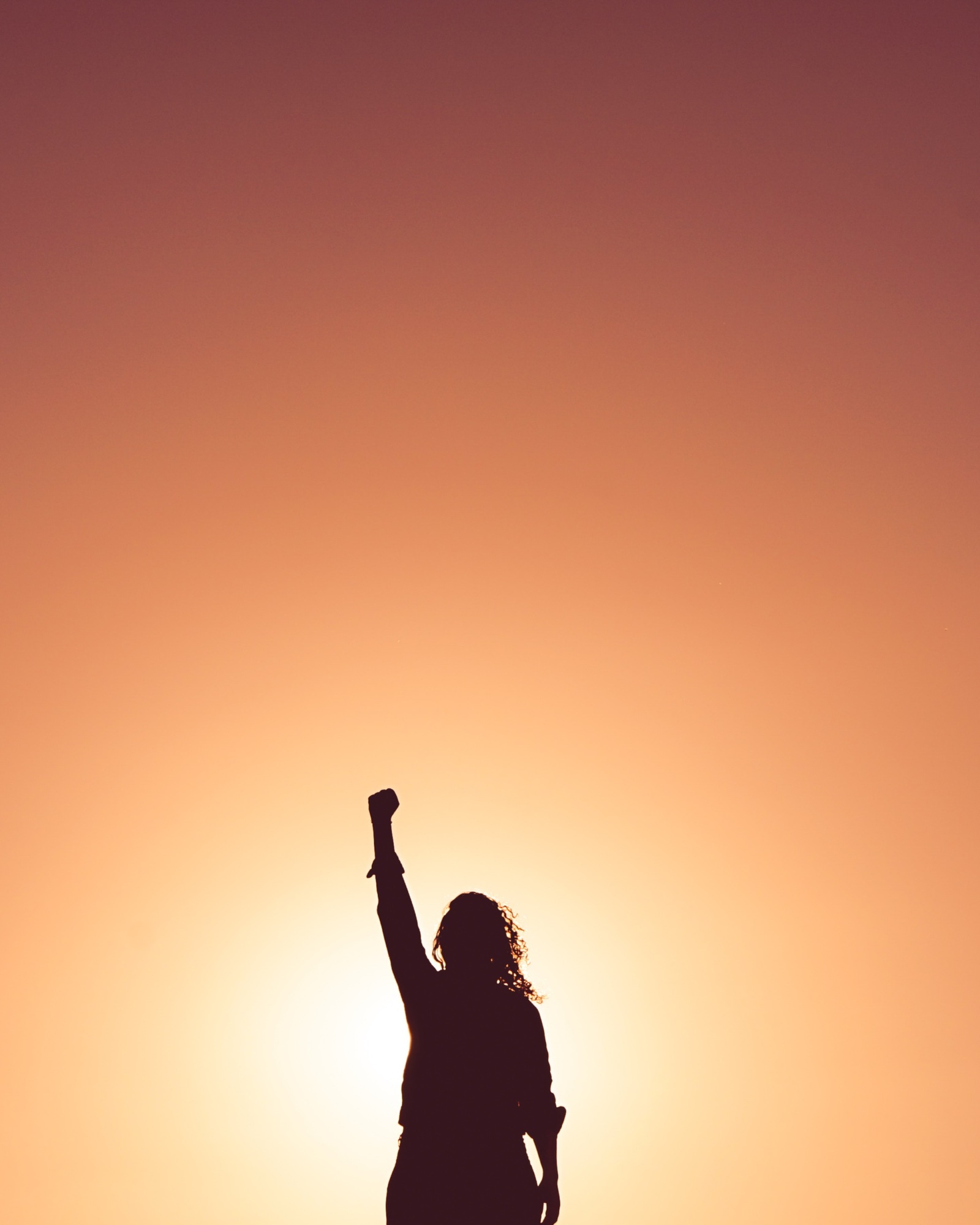 We will find cures for ALS. The only question is when. That answer depends on you.
Stay informed on I AM ALS' progress and what you can do to help us make hope real.