I AM ALS advocates for the recommendation of NurOwn for the treatment of amyotrophic lateral sclerosis (ALS) 
---
I AM ALS
1200 Pennsylvania Ave NW #14135
Washington, DC 20044 
FOR IMMEDIATE RELEASE 
MEDIA CONTACT:
Shawna N. Prince
Director of Communications & Marketing
872-529-1873
[email protected] 
'I AM ALS' advocates for the recommendation of NurOwn for the treatment of amyotrophic lateral sclerosis (ALS) 
(September 25, 2023, Washington, D.C.) I AM ALS – an organization led for and by those living with and impacted by amyotrophic lateral sclerosis (ALS) – is leading a community in the advocacy for the approval of Brainstorm Cell Therapeutics' experimental ALS treatment NurOwn. 
The group's central goal has been to focus and amplify a strong and unified message coming from individuals and families affected by ALS – that any therapy with the probability to alter ALS' course of progression provides critical time and hope for those living with this horrific disease. The ALS community has vigilantly waited years for FDA's review of this experimental cell therapy. Six years have passed since Brainstorm Cell Therapeutics launched its initial clinical trial for NurOwn. Tragically, more than 150,000 people have died from ALS as they waited for a chance to extend their lives or perhaps improve their daily lives. 
"Tens of thousands of Americans living with ALS are desperate for urgent development and approval of treatments that might prolong their lives and delay progression," said I AM ALS CEO Andrea Goodman. "Right now, NurOwn is that glimmer of hope. I AM ALS supports the approval of NurOwn, as any increase or stability in functionality – big or small – is monumental for individuals living with the disease, their loved ones, and the entire ALS community. We also support a confirmatory study and believe that more research and data must be gathered for the community." 
The pending decision on NurOwn comes at an already historic time in healthcare, where individuals and families affected by disease and illness across the country are rising up to share their frustrations with the system that was not built to discover, approve, or provide access to drugs quickly for people in critical need. It is time to use science to break down barriers and move swiftly in the name of saving lives for people living with ALS, a 100% fatal disease. 
As the Advisory Committee prepares for the review of NurOwn, I AM ALS has gathered and shared the signatures of more than 10,000 ALS advocates, including 31 fellow ALS non-profits that stand with us in urging the Advisory Committee to recommend the approval of this potentially life-changing cell-based therapy. 
### 
About I AM ALS
I AM ALS is a patient-centric movement revolutionizing how to end disease. The nonprofit provides critical support and resources to people with ALS, caregivers and loved ones. We empower advocates to raise awareness and lead the movement against ALS in driving the development of treatments and cures. Founded in 2019 by husband and wife team Brian Wallach and Sandra Abrevaya, I AM ALS was born out of their desire to rewrite the ALS story for Brian and the tens of thousands of other people with ALS. Learn more at iamals.org.
---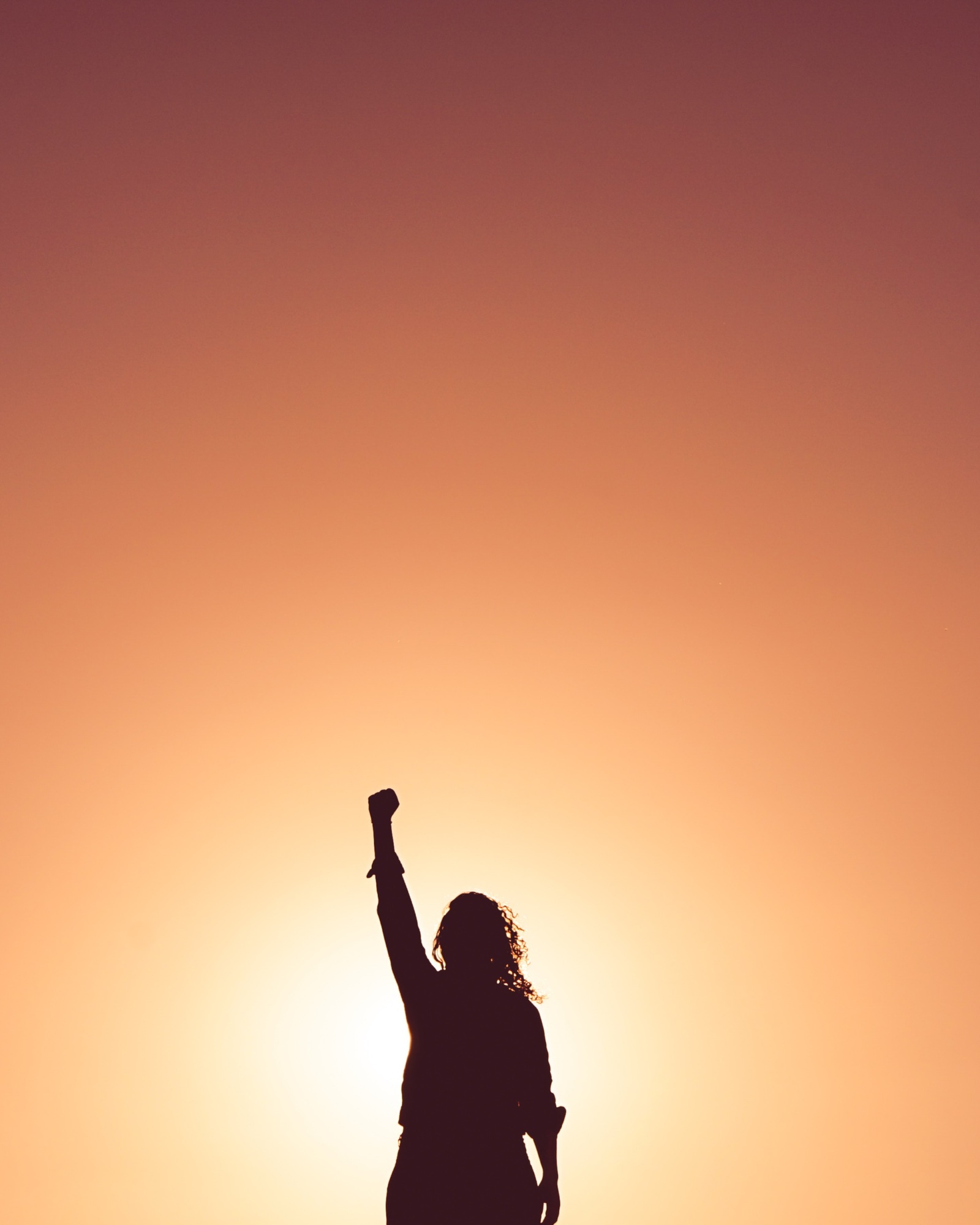 We will find cures for ALS. The only question is when. That answer depends on you.
Stay informed on I AM ALS' progress and what you can do to help us make hope real.