Co-Founder Brian Wallach pens letter to CEO of Cigna about Relyvrio
---
Mr. David Cordani
Chairman and CEO
The Cigna Group
900 Cottage Grove Road
Bloomfield, Connecticut 06002
Dear Mr. Cordani,
My name is Brian Wallach and I co-founded the community driven organization, I AM ALS (IAA) and I have been living with ALS for five and a half years. In case my name does not ring a bell, I have linked to two stories about me here and here.
I am outraged by Cigna's inhumane decision to discontinue coverage to Relyvrio for people with ALS. I AM ALS asks Cigna to reverse this policy decision immediately and return to the original policy that provided Cigna customers with access to this FDA approved product proven to improve functionality and extend life for people living with ALS.
Even with Relyvrio on the market, People Living With ALS have limited treatment options. The FDA approved Relyvrio based on proven scientific data that demonstrates it improves functionality and extends life for people living with ALS.  This is critically important because most people diagnosed with this horrific disease live just 3-5 years after diagnosis and, with limited treatment options, they are often told to go home and die. 
We understand that people living with ALS can appeal their denial and hopefully receive access through that appeal process.  Unfortunately, people with ALS do not have the luxury of time as each month we lose more and more function that will never come back. Failing to provide immediate access to this medication will negatively impact the quality and quantity of life for people with ALS.
Furthermore, appealing coverage is an arduous process for anyone in the healthcare system let alone a person grappling with a debilitating disease like ALS.  Telling a person who may rely on their eyes to type a missive or has lost their ability to speak because of the paralyzing effects of ALS that they can always appeal for access is beyond cruel.
I call on you to reverse your decision and provide access to Relyvrio, only the third FDA approved treatment for ALS without restrictive barriers.
With hope,
Brian Wallach
---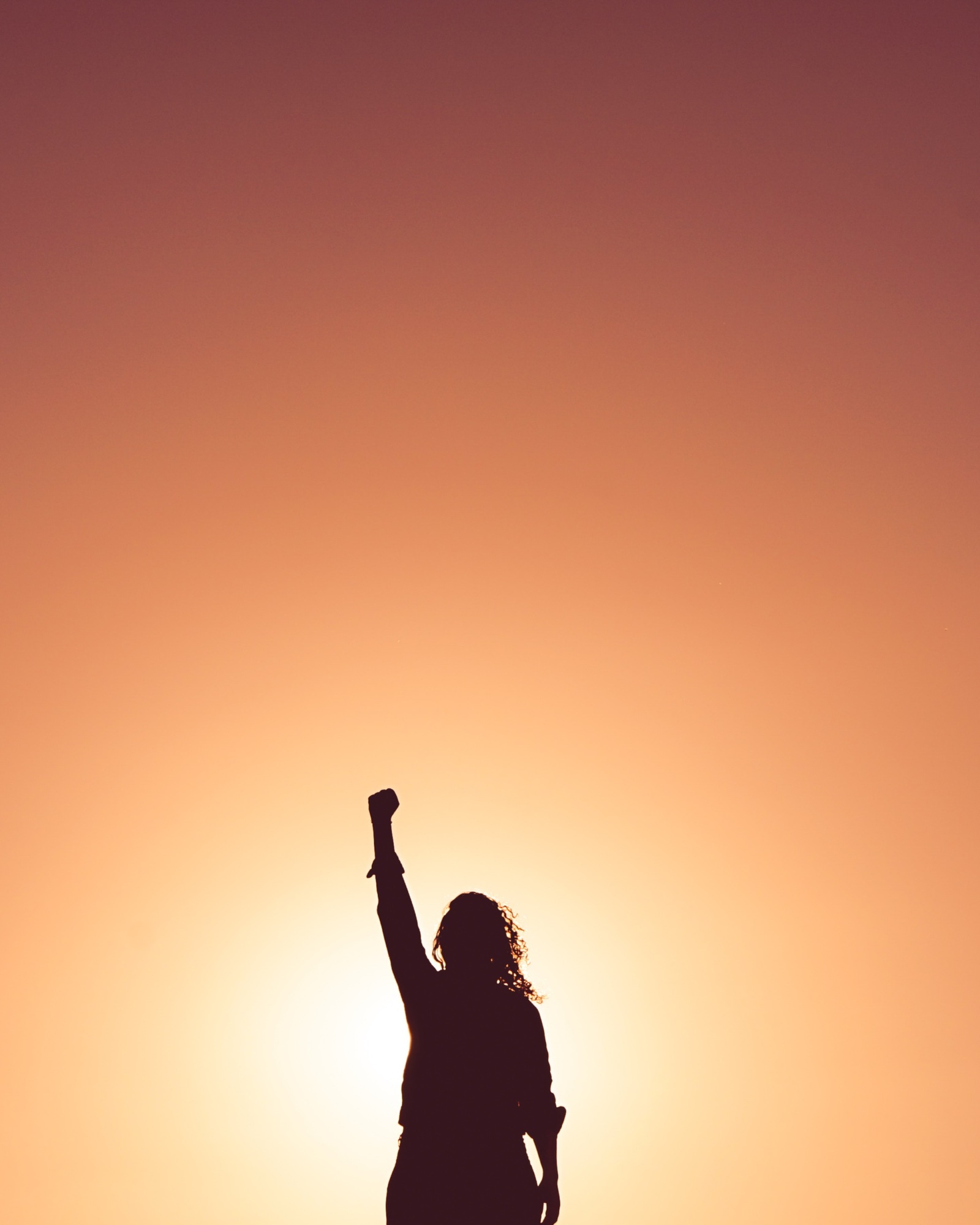 We will find cures for ALS. The only question is when. That answer depends on you.
Stay informed on I AM ALS' progress and what you can do to help us make hope real.