CBO releases much lower cost estimate for Elizabeth Dole Home Health Care Act
---
The Congressional Budget Office (CBO) released a new, much lower cost estimate for the Elizabeth Dole Home and Community-Based Services Act, S.141/H.R. 542.  The new cost is $200 million over ten years, significantly lower than the initial score of $24 billion. 
In addition, the bill now specifically recognizes ALS Veterans being eligible to exceed the existing 65% cap on home care.  
This is a huge win for Veterans with ALS and everyone in the community who has been advocating for this bill, who knew the initial score was much too high and worked to correct it. We are incredibly hopeful that the new, lower cost will remove previous barriers to getting this bipartisan bill passed and signed into law.
I AM ALS will continue to advocate for the passage of the Elizabeth Dole Home Health Care Act and urges all community members to continue asking their respective U.S. Representatives and Senators to sign on as cosponsors of this important legislation using this action: https://iamals.org/action/elizabeth-dole-home-care-h-r-542-s-141/
---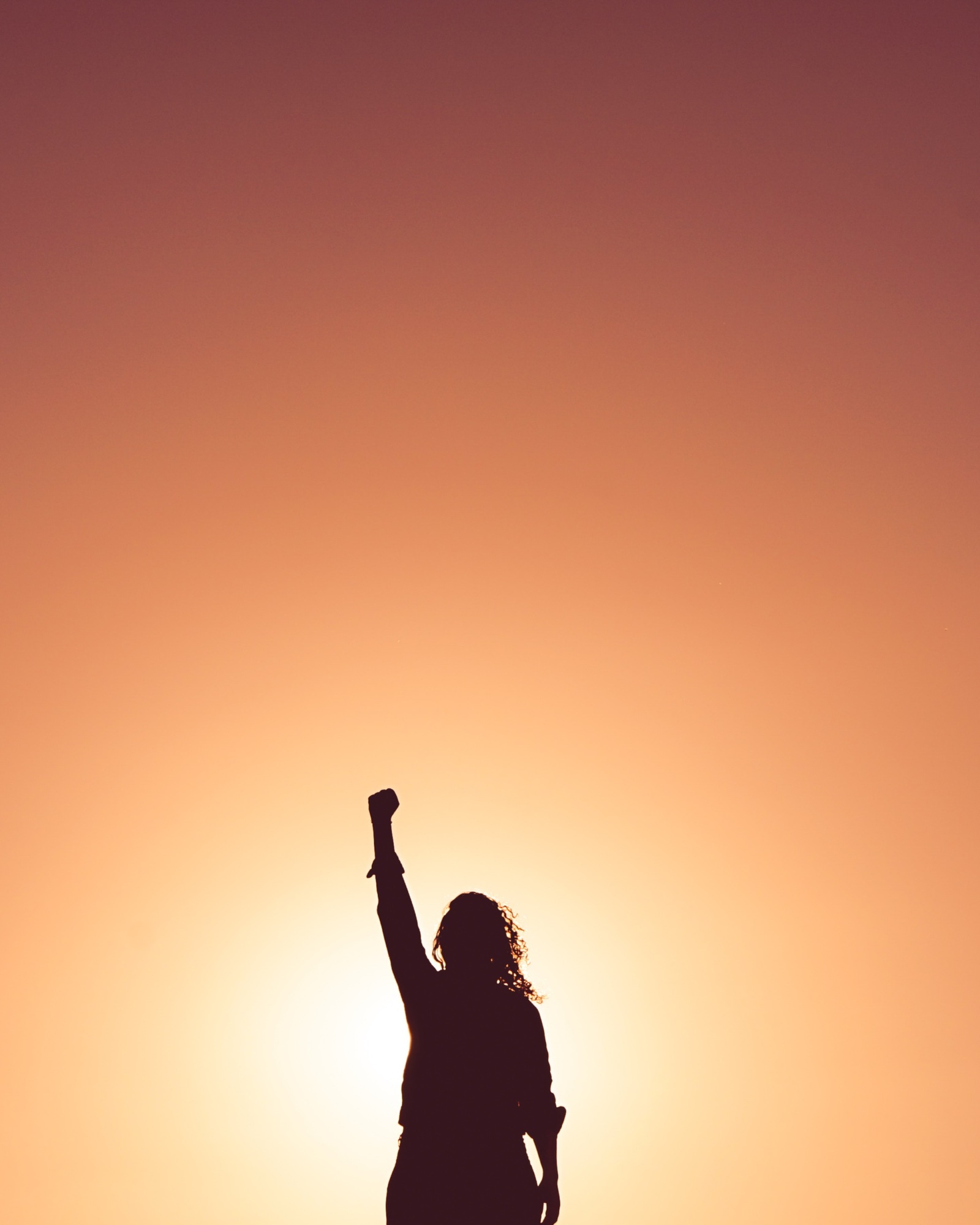 We will find cures for ALS. The only question is when. That answer depends on you.
Stay informed on I AM ALS' progress and what you can do to help us make hope real.