A Guide to Organizing Playbook
---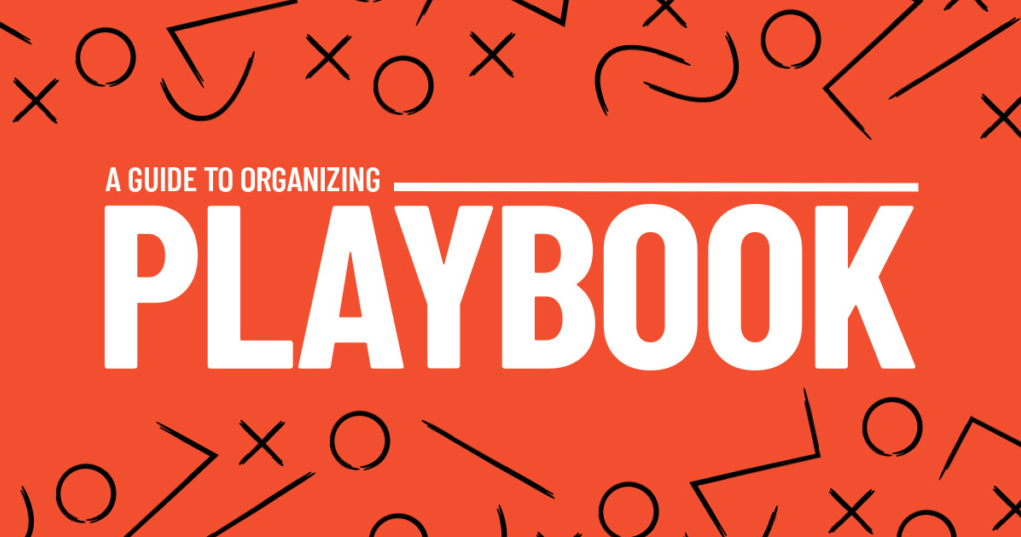 Ahead of Rare Disease Day this Sunday, Feb. 28, I AM ALS launched the Organizing Playbook, a free interactive tool. The Playbook is a step-by-step guide for those who are out to build a movement on how to empower and mobilize a community to end a disease. 
Media Contact: Theresa Garner, [email protected]
---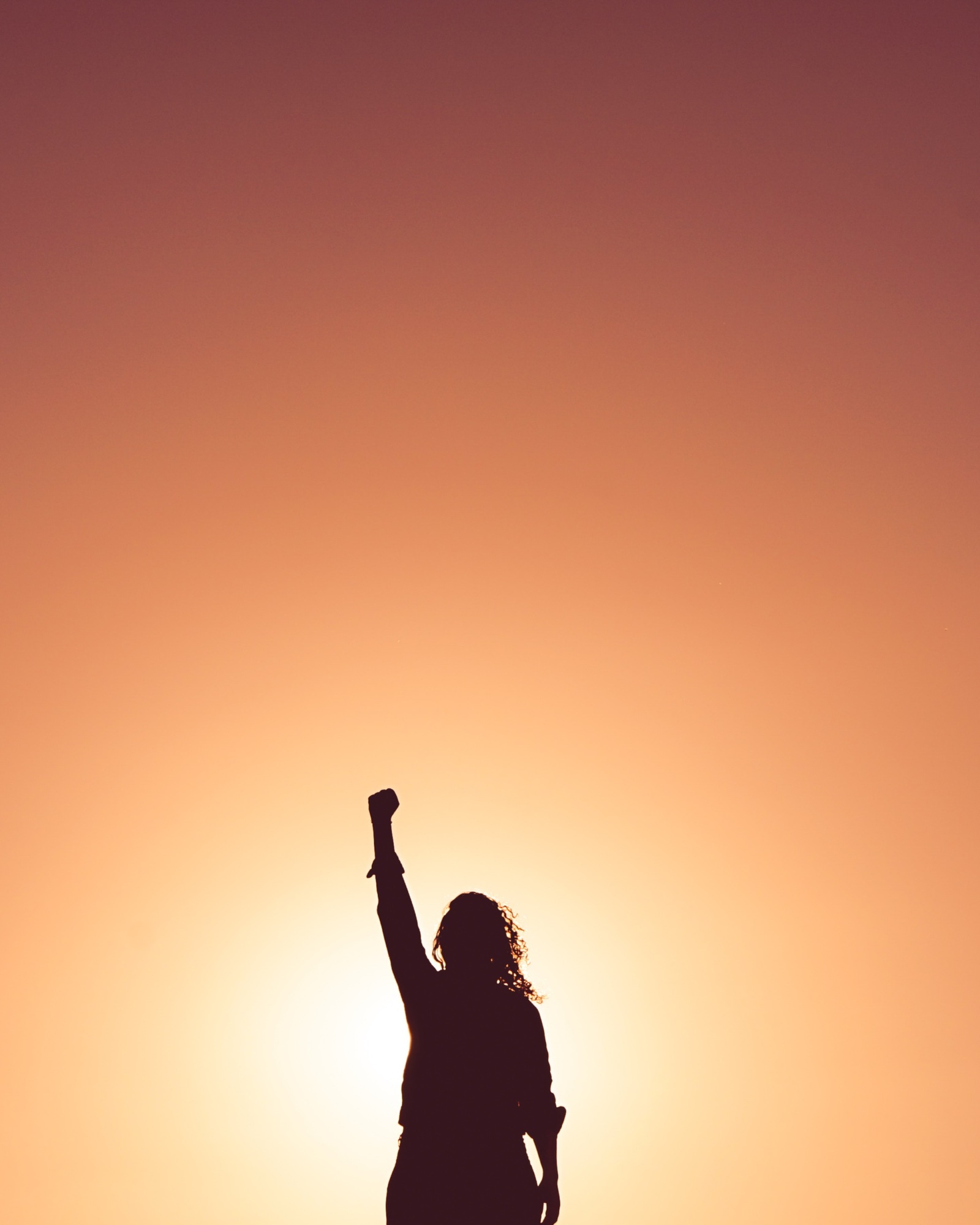 We will find cures for ALS. The only question is when. That answer depends on you.
Stay informed on I AM ALS' progress and what you can do to help us make hope real.