Air Carrier Access Amendments Act
H.R.1696/S.642
---
Additional helpful information
---
The Air Carrier Access Amendments Act (H.R.1696/S.642) will strengthen the Air Carrier Access Act by extending the rights of disabled people during air travel and creating multiple pathways for accountability.
---
Grow support for this bill!
Take action
Contact Your Legislators about the Air Carrier Access Amendments Act
---
About the legislation
Status
Introduced
Proposed on
March 9, 2021
The Air Carrier Access Amendments Act (H.R. 1696/S. 642) would strengthen the existing Air Carrier Access Act by increasing the accessibility of air travel and creating accountability measures to ensure the airline industry complies with accessibility standards. This bill requires all airplanes to meet accessibility standards that would allow disabled and able-bodied people to have safe and effective boarding and deplaning, seating accommodations, accessible lavatories, and better stowage options for assistive devices, such as power wheelchairs.
Importantly, this bill strengthens ACAA enforcement by requiring the Department of Transportation to impose civil penalties for violations and refer complaints to the Department of Justice for possible further enforcement and to ensure compliance. It also allows people to seek compensation for their damaged property.
Sponsors (2)
Rep. Langevin, Jim (D-RI)
Sen. Baldwin, Tammy (D-WI)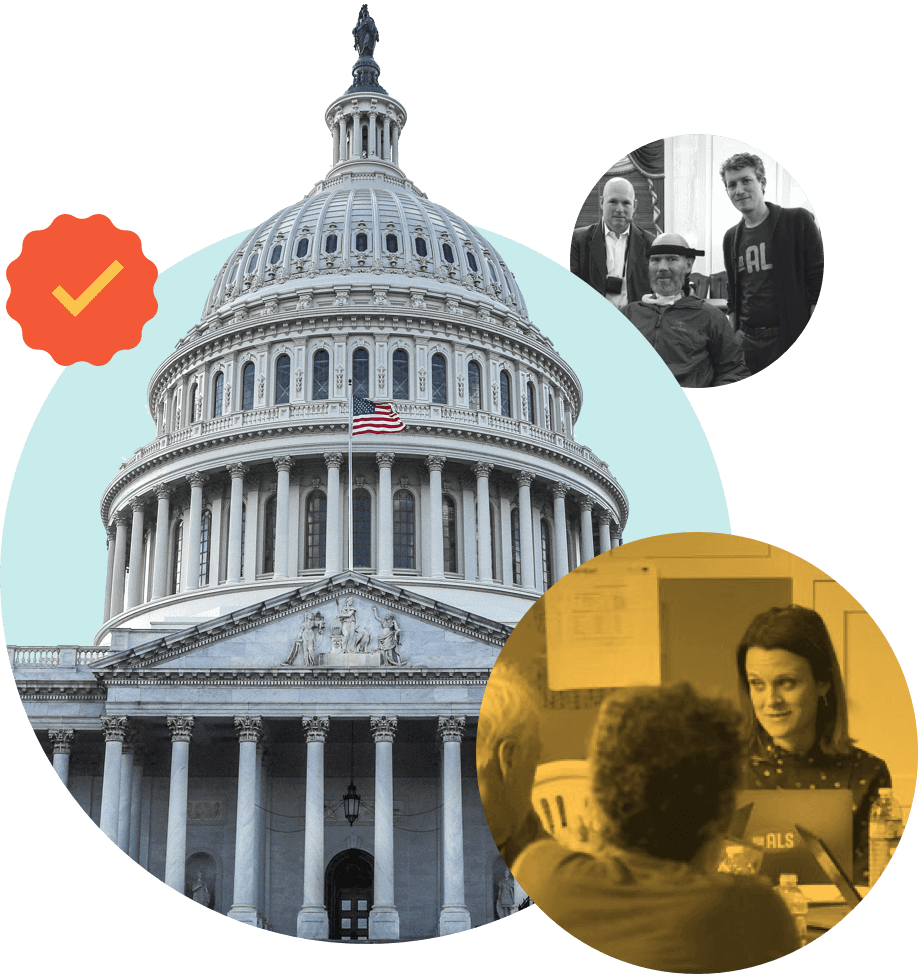 Access tools to drive forward ALS legislative priorities
Level up your ALS legislative advocacy