ACT for ALS
H.R. 3537/S. 1813
---
Additional helpful information
---
The Accelerating Access to Critical Therapies (ACT) for ALS Act will create real pathways to provide faster and broader access to therapies for those living with ALS and improved infrastructure for neurodegenerative disease drug development.
---
Help get this legislation passed
ACT for ALS is the legislation the ALS community needs to make real, quick progress toward treatments and cures.
Take action
Contact Your Representative and Senators About ACT for ALS
---
About the legislation
Status
Introduced
Proposed on
May 18, 2021
ACT for ALS will create an infrastructure to fund early access to promising therapies discovered through clinical trials for patients suffering from fast-progressing neurodegenerative and terminal diseases like ALS.
In addition, the legislation will invest in neurodegenerative disease research through a new Food and Drug Administration (FDA) Rare Neurodegenerative Disease Grant Program and establish a Department of Health and Human Services (HHS) Public-Private Partnership for Neurodegenerative Disease between the National Institutes of Health (NIH), the FDA and one or more eligible entities. This partnership will support and accelerate the development and review of drugs for patients with ALS and other neurodegenerative diseases.
Sponsors (2)
Rep. Quigley, Mike (D-IL)
Sen. Coons, Christopher (D-DE)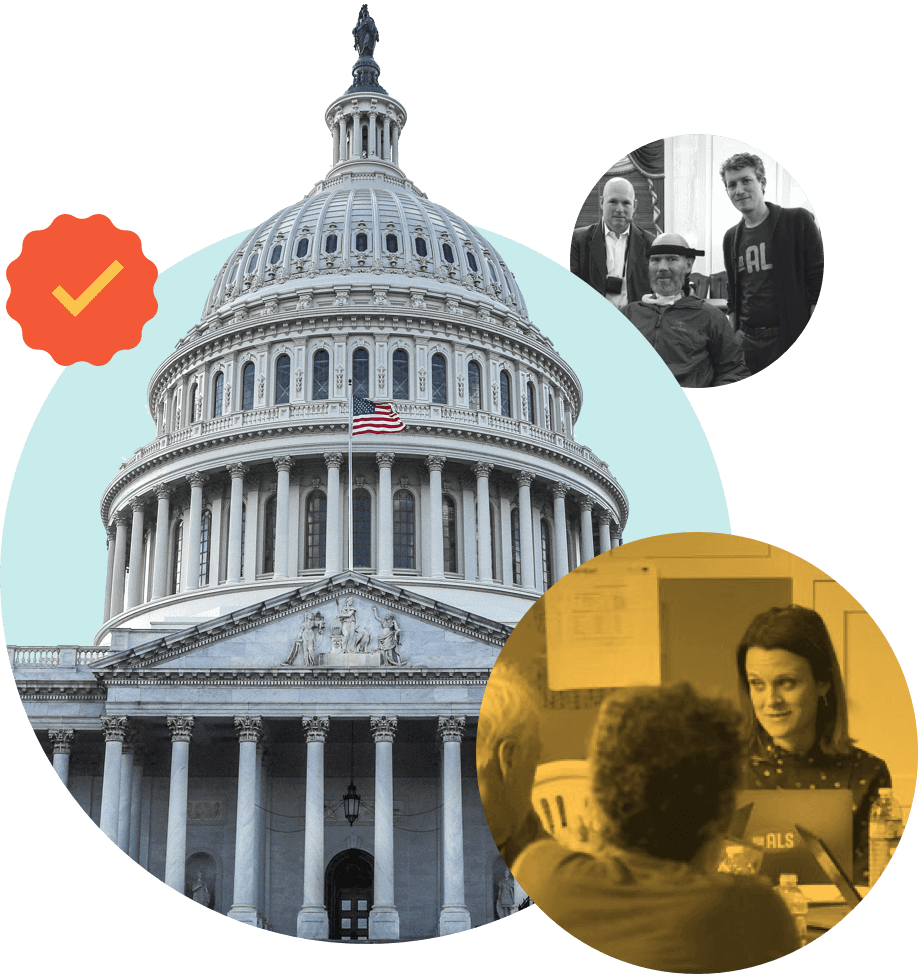 Access tools to drive forward ALS legislative priorities
Level up your ALS legislative advocacy