ACT for ALS
H.R. 3537/S. 1813
---
The Accelerating Access to Critical Therapies (ACT) for ALS Act creates real pathways to provide faster and broader access to therapies for those living with ALS and improved infrastructure for neurodegenerative disease drug development.
---
Thank our ALS champions!
ACT for ALS gives the ALS community tangible hope for treatments and cures.
Take action
Thank Your Congresspeople for Voting for ACT for ALS
---
About the legislation
Status
Signed into Law
Proposed on
May 18, 2021
ACT for ALS establishes: (1) an Expanded Access grant program that funds research on and provides access to promising investigational treatments to people living with ALS who are not eligible for clinical trials. (2) a public-private partnership for rare neurodegenerative diseases jointly led by the Food and Drug Administration (FDA) and the National Institutes of Health (NIH). This will be the first federal effort explicitly charged with speeding the development and approval of therapies for ALS and other rare neurodegenerative diseases. (3) a rare disease grant program at the FDA that will fund research on and development of interventions to prevent, diagnose, treat or cure ALS and other rare neurodegenerative diseases.
Sponsors (2)
Rep. Quigley, Mike (D-IL)
Sen. Coons, Christopher (D-DE)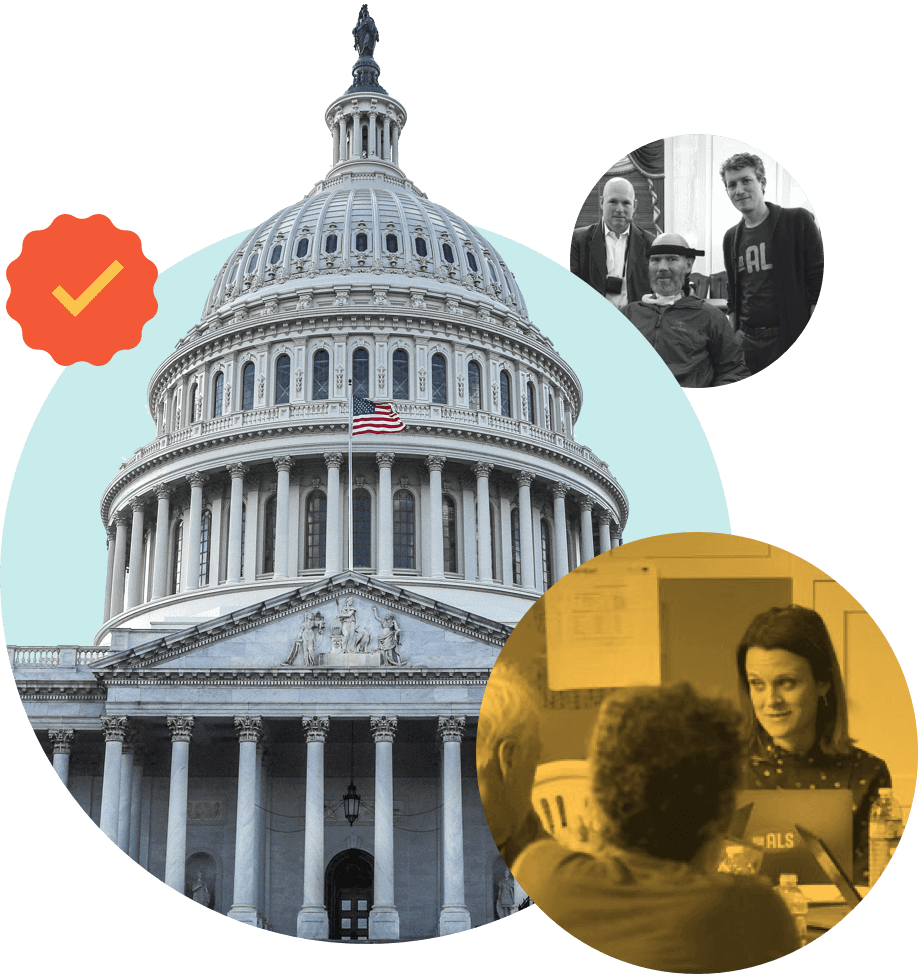 Access tools to drive forward ALS legislative priorities
Level up your ALS legislative advocacy