Spanish Language ALS Resources
---
To read this information in Spanish, click here.
Getting an ALS diagnosis, finding resources and information, and connecting with the right organizations can be overwhelming and difficult. For Spanish-speakers impacted by ALS, the addition of a language barrier can complicate the process, and can become a seemingly insurmountable hurdle to accessing care. To discuss this situation and possible solutions, I AM ALS' Many Shades of ALS hosted two events to bring the Hispanic ALS community together to explore how language impacts one's access to healthcare, information, advocacy, and resources within the ALS landscape. The team also worked to compile Spanish language resources such as support groups, guides, and advocacy opportunities which are included below.
Organizations & Resources
Hispanic community member stories
Get Involved!
Send us additional Spanish-language ALS resources that we may have missed: [email protected]
Accessing Treatments & Trials
Note: I AM ALS does not offer Spanish-language support at this time. If you are seeking support in Spanish, please contact: Debbie Joy, Regional Care Manager, ALSA Golden West ([email protected], 562-741-8138).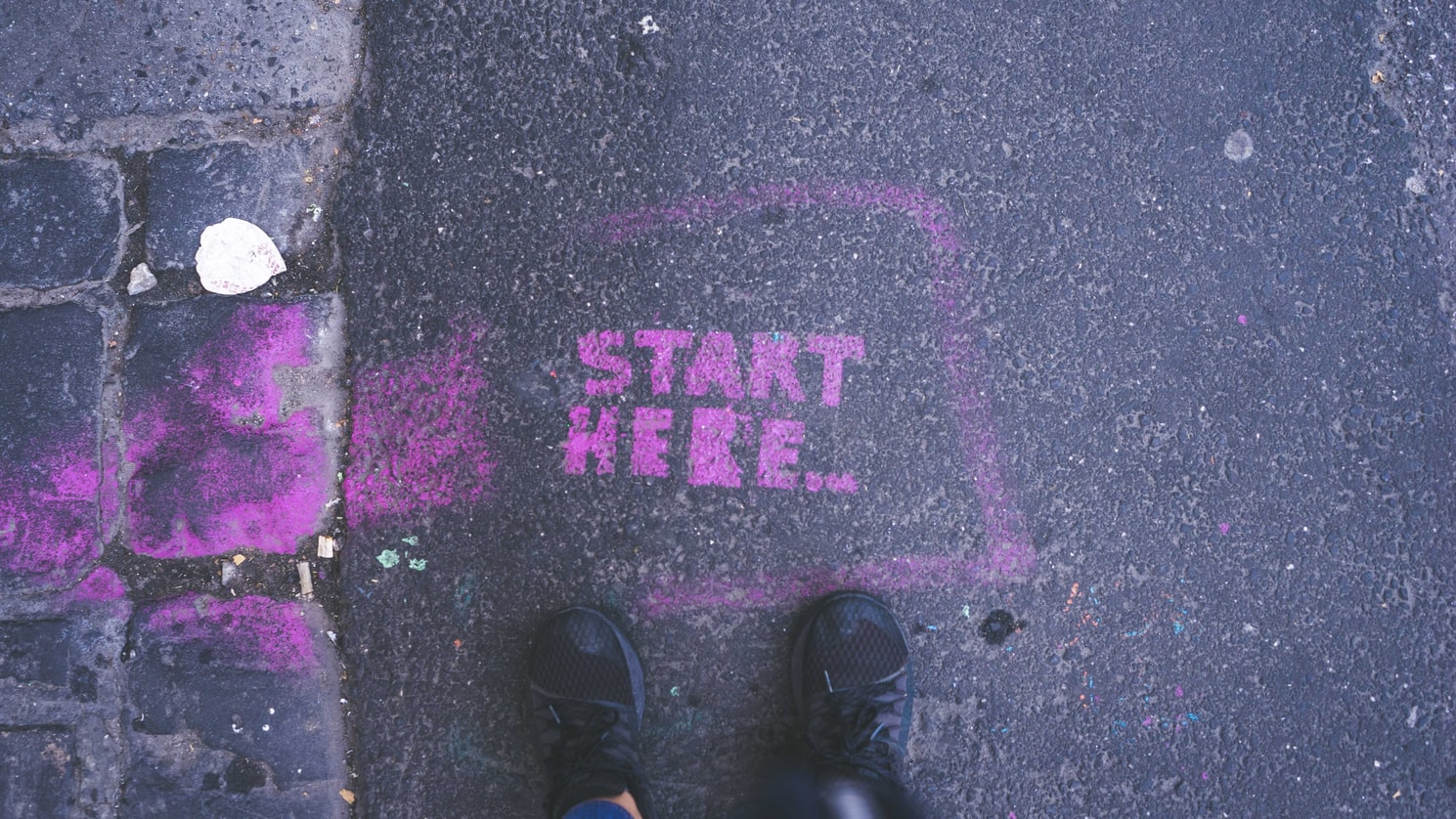 We're here to help with the challenges of ALS
Connect with an ALS Support Specialist today
Have questions? Call us at 866.942.6257 between 9 a.m. - 5 p.m. or email us