Frequently Asked Questions About ALS
---
Greg Kenoyer battled ALS for 7 years. He was one of the most knowledgeable advocates in our community and championed this effort. In his honor, we want to share with you what he once shared with us:
"The darkness of our diagnosis is lessened by the light of knowledge. For the last several years my mission has been to share the knowledge I've gained to educate, support, and give a bit of hope back to my peers. As part of this mission I was honored and eager to assist in compiling and editing these FAQs. Please use them; please share widely. And please let us know what we missed. We, I AM ALS, need your help to make these FAQs the best resource available!" – Greg Kenoyer (Someone we've lost to ALS and incredible advocate)
Education about ALS
ALS Treatment and Care
Clinical Trials
Getting an ALS diagnosis is difficult for many reasons. One of the challenging aspects is not knowing what treatment is right for you. The good news is there are an increasing number of clinical trials that are ongoing that have the potential to slow down disease progression and/or manage your ALS symptoms. This document gives you answers to some frequently asked questions on clinical trials and how you may access further information on getting involved in clinical trials  for ALS. We hope you find this information helpful in learning about ALS research.
Financial Coverage
Support
Equipment
Transportation Information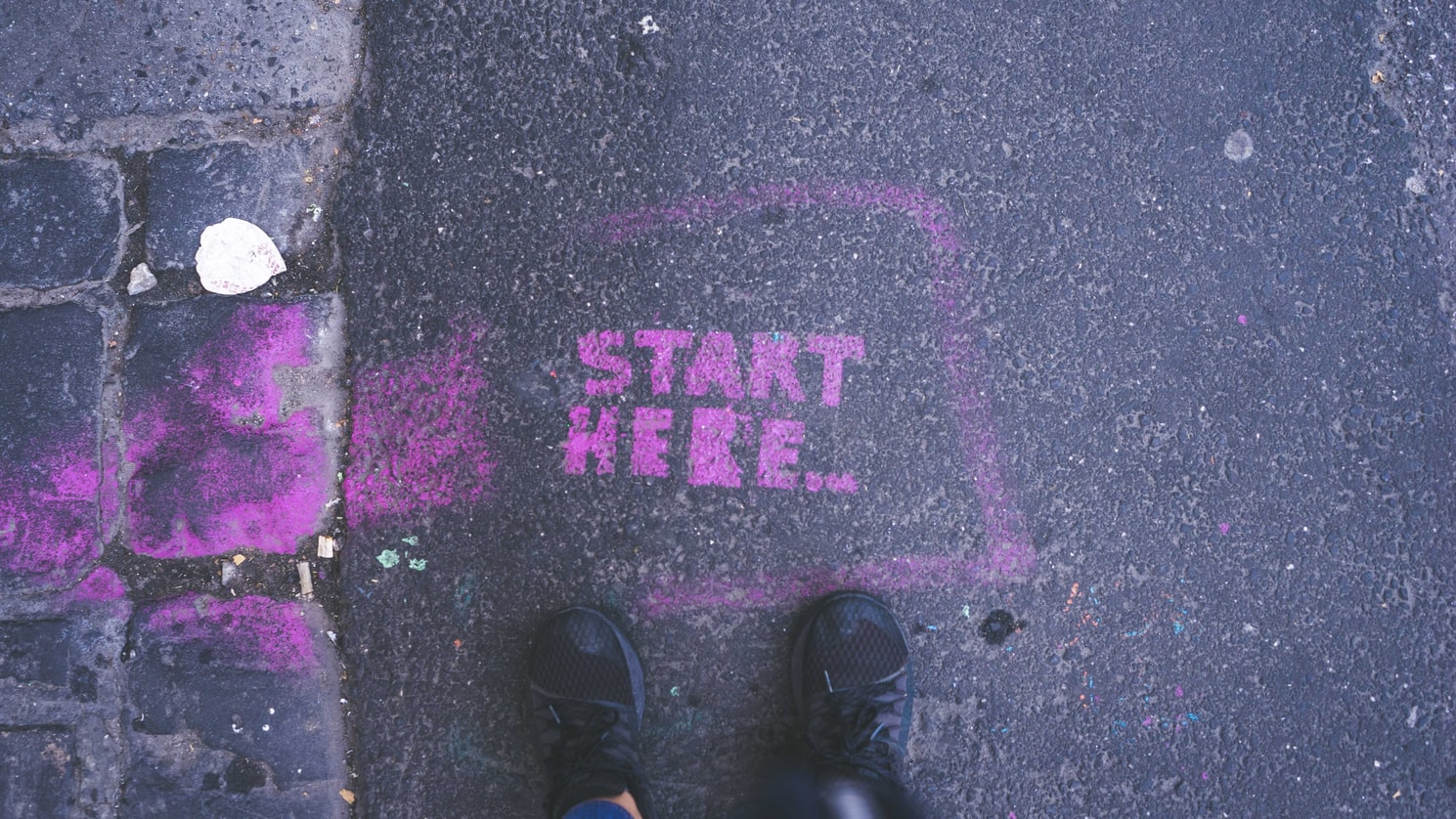 We're here to help with the challenges of ALS
Connect with an ALS Support Specialist today
Have questions? Call us at 866.942.6257 between 9 a.m. - 5 p.m. or email us