We will get back to you soon!
---
Thank you for contacting the ALS Support Team.
An ALS Support Specialist will contact you within the next 2 business days to learn more about you and how we can best support you. Should you wish to reach us by phone or email sooner, you can call us at 866-942-6257 Monday – Friday from 9 a.m. – 5:00 p.m. CT, or email us at [email protected]. We look forward to connecting with you soon and supporting you with your ALS-related needs.
In the meantime, we encourage you to explore our online resources.
Kind regards,
Your ALS Support Team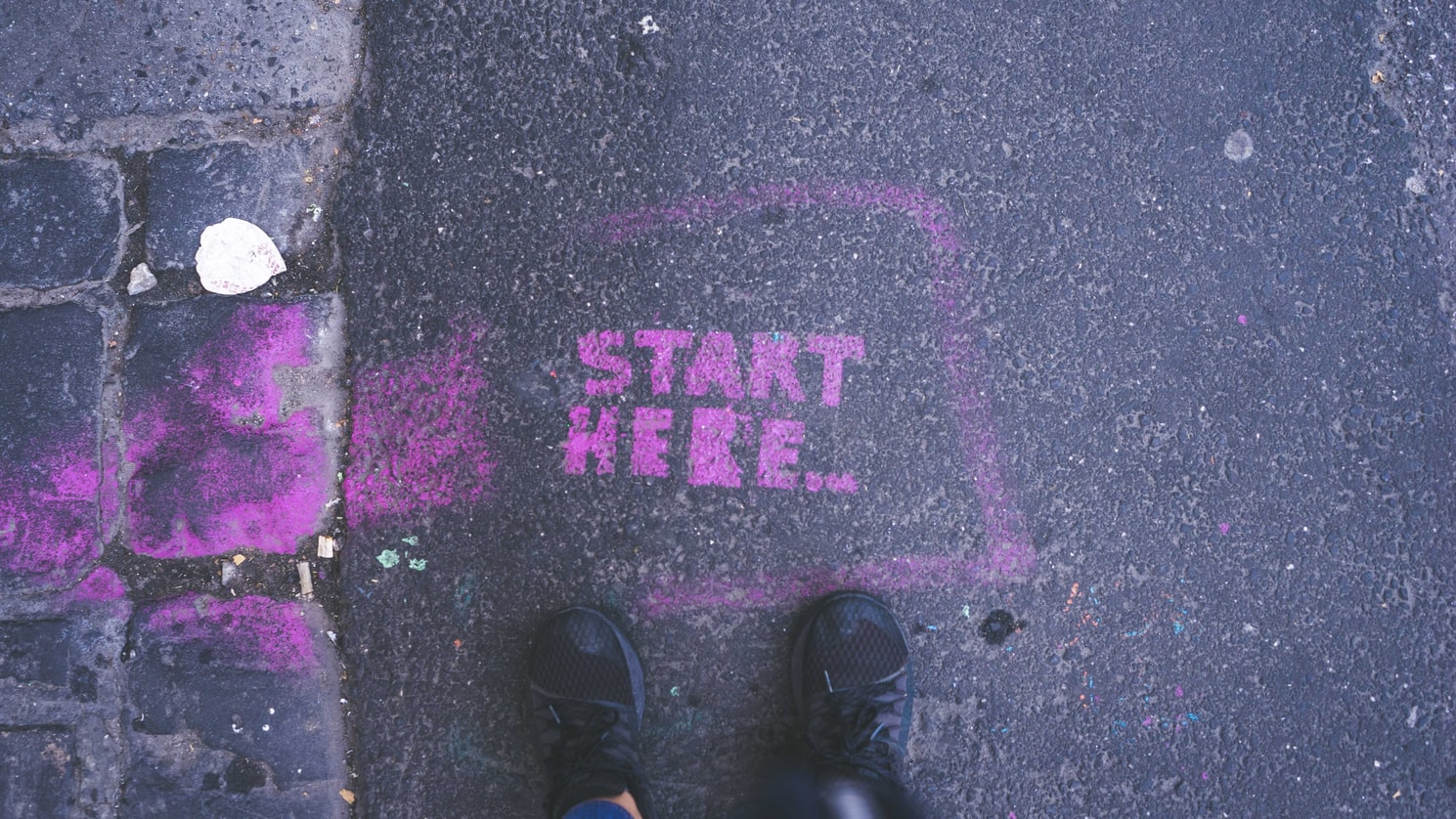 We're here to help with the challenges of ALS
Connect with an ALS Support Specialist today
Have questions? Call us at 866.942.6257 between 9 a.m. - 5 p.m. or email us