Share the story of someone you've lost to ALS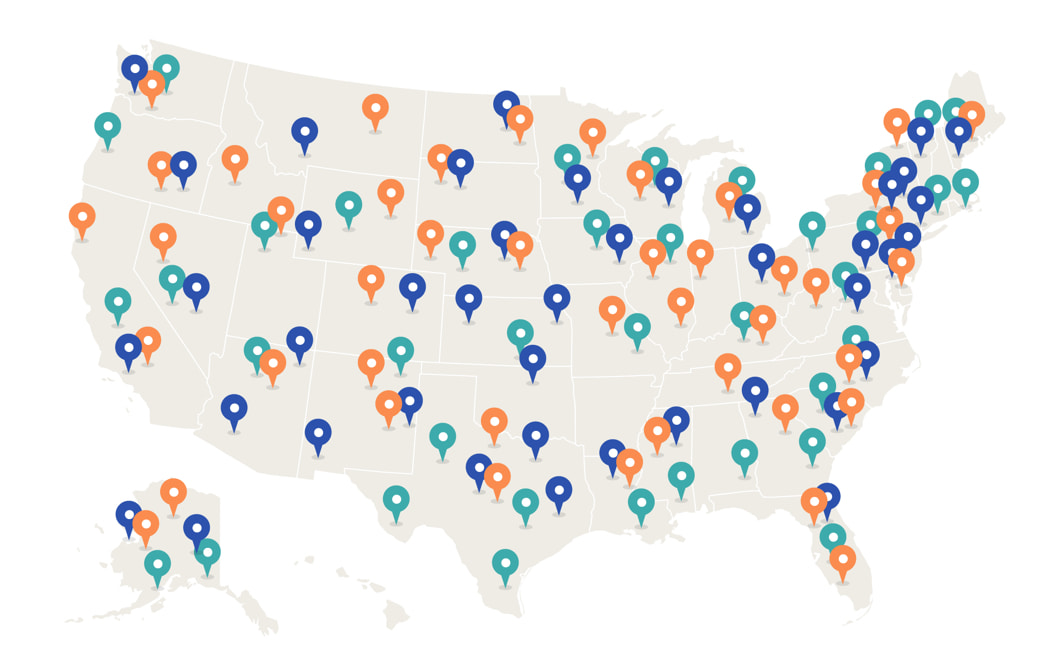 Each person we have lost to ALS we carry with us in our movement for treatments and cures. The day we can say that ALS is no more will be because of their advocacy and strength. Share their name and story to be added to our Every Community map and legacy wall. They are not simply a statistic. They are what inspires us to move forward at the speed of ALS.
The address you are providing will not be shared outside of the purpose of populating the Every Community map and sharing the state on our story wall. Individuals will not be able to view the exact location you provide. To share your own name and story, click here.