Legislative Affairs Team
---
When: Tuesdays 2:30pm – 3:30 p.m. ET  
Co-Chairs: Christa Thompson (caregiver to partner living with ALS) and Nicole Cimbura (lost her husband to ALS)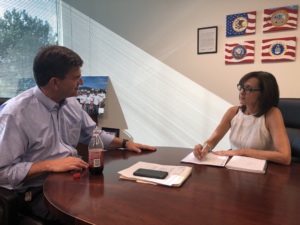 Mission Statement:
To engage and create more advocates in order to secure federal funding and change public policy to accelerate ALS treatments and cures and support those living with ALS and their loved ones.
What do we do:
Raise awareness about ALS-related legislation. 

Advocate for ALS-related legislation by engaging with US legislators.

Recruit, activate and train advocates.
Goals: 
Pass legislation that facilitates access to treatments and cures and/or improves the lives of people living with ALS.

Increase federal research budgets for ALS.
Increase the number of legislators in the ALS House and Senate Congressional Caucus.

Advocate for ALS-related legislation by engaging with U.S. legislators.

Passing the ALS Disability Insurance Access Act of 2019, ACT for ALS, and the Promising Pathway Act.
Accomplishments:
Created and continue to grow the ALS Congressional Caucus in the US House of Representatives (137 members) and Senate (22 members)

Raised awareness and  support for ALS legislation through awareness campaigns.

Since June 2, 2020 – over 22,000 messages sent by individual advocates urging representatives and senators to support two pieces of legislation — the Promising Pathways Act and the Accelerating Access to Critical Therapies for ALS Act (ACT for ALS).

Hosted webinars and training sessions to transform community members into advocates.
What are we working on:
Passing the Promising Pathway Act, the ALS Disability Insurance Access Act of 2019 and ACT for ALS.

Creating more advocacy guides and trainings
Scribe
Team Members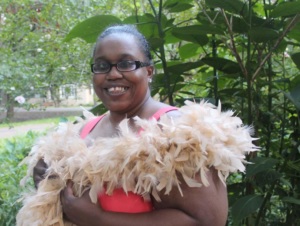 Katrina Byrd
a loved one of someone we've lost to ALS, ALS advocate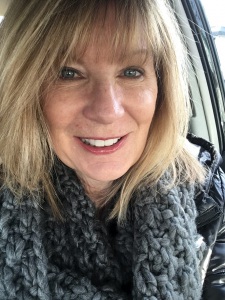 Marilyn DeMaria
Family member of someone we've lost to ALS
Shelly Hoover
a U.S. military veteran living with ALS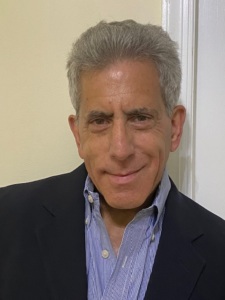 Gary Kurtis
a family member of someone we've lost to ALS
Lori Larson
a family member of someone we've lost to ALS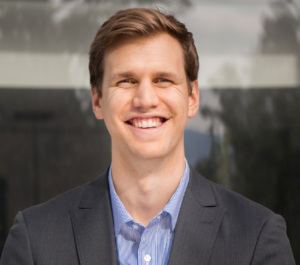 Garrett May
Family member of someone living with ALS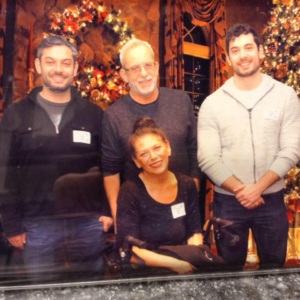 Christine Moretti
living with ALS
Sandy Morris
living with ALS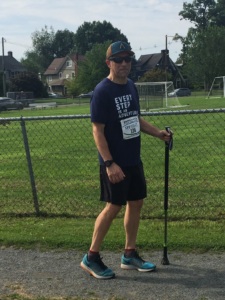 Layne Oliff
Living with ALS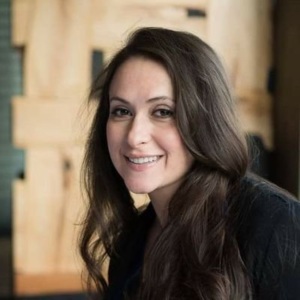 Irene Shapiro
a family member of someone living with ALS
Lindsay Shields
a friend of someone living with ALS
Leah Stavenhagen
living with ALS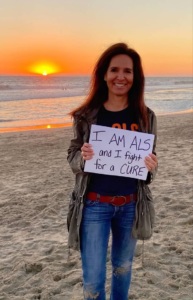 Maurine Tombrello
A friend of someone we've lost to ALS