The Freedumb ALS Challenge
---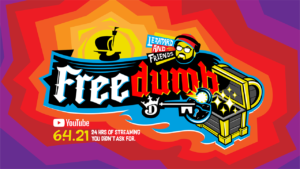 Curing ALS will be one of the most important medical breakthroughs of this century and you can make help make that happen.
FREEDUMB's Dan Le Batard Show has teamed up with ALS advocates and all-around great humans Kate Fagan and Tom Haberstroh to raise $44,444.44 for the ALS movement in honor of the inaugural Lou Gehrig Day.
If we do, Tom will eat a carolina reaper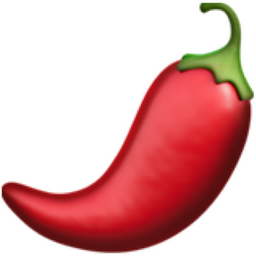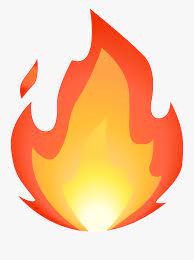 live on the show (Kate's in if we raise $44 million — sounds like a challenge we're ready for).
What are you waiting for? Contribute to the movement and let's put an end to this fatal disease that has taken far too many.