Clinical Trials Team
---
When: Thursday 1-2 ET
Chair: Bob Hebron (daughter is living with ALS), Diane Hoey (lost a friend to ALS), and Daniel McIntyre (lost a friend to ALS)
Mission: The Clinical Trials Team partners with researchers, government agencies, and drug sponsors to ensure access, efficiency and humaneness of ALS therapy development and approval. It collects and distributes information regarding clinical trials to the ALS community.
Goals:  The Clinical Trials team will: 
Work with researchers, drug sponsors, and government agencies to incorporate best practices for accessible, effective, and humane clinical trials and expanded access programs.

Educate and empower the ALS community to easily find clinical trials. 

Create opportunities for people living with ALS (PLWALS), cALS, and advocates to come together to collaborate and share best practices and information.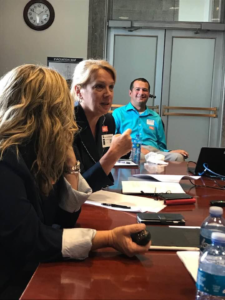 What we do:
Research new and upcoming ALS treatments, clinical trials and expanded access programs. Distribute this information to the broader community via

ALS Signal Dashboard and Trial Finder

.

Identify, track new ALS treatments. Meet with drug sponsors to collect information on clinical trials, discuss clinical trial designs and critical elements that lead to 5 star PaCTD rating.

Rate clinical trial designs based on a 

Patient-Centric Clinical Trial Design (PaCTD) rating system

 with the purpose of making them more effective and humane.

Monitor developments in ALS research and clinical trial designs and meet with various stakeholders to find areas to improve clinical trial design.
What are we working on:
Looking for ways to improve clinical trial design 

Reviewing clinical trials to provide a PaCTD rating 

Identifying, tracking and meeting with drug sponsors to educate them to best practice clinical trials design 

Continually monitoring clinical trials worldwide and updating the information on ALS Signal and Trial Finder

Asking drug sponsors to post their informed consent forms on clinicaltrials.org 

Encouraging qualifying small bio-pharmaceutical companies to apply for funding approved through ACT for AL

S
Accomplishments:
Met with the U.S. Food and Drug Administration (FDA) to update the guidance document for ALS clinical trials. 
Created the Patient-Centric Trial Design (PaCTD) rating system, which evaluates trials based on select trial design elements in three key areas: optimizing access to investigational therapies, advancing science quickly and being patient-friendly.

Designed and created 

ALS Signal: Clinical Research Dashboard

  

This tool allows people living with ALS, physicians and researchers to see the scope of clinical trials taking place around the world and inspire more informed discussions between people living with ALS and their medical care teams.
Rated nine clinical trials using the 

PaCTD rating system

Changed the ALS clinical trial landscape as many drug sponsors and researchers seek the advice of the Clinical Trials Community Team and reference the PaCTD Rating system, even showing slides how their upcoming trials have the 9 elements within the PaCTD Rating system covered

Made expanded access programs and open label extensions more prevalent within the clinical trial landscape by working with bio-pharmaceutical companies and clinical trial sites, such as BrainStorm, Healey Platform Trial, Amylyx and Biogen

Correspond and meet with an uncountable number of clinical trial sponsors to help make clinical trials more humane, effective and efficient

Continue to update, promote and amplify ALS Signal
Co-chairs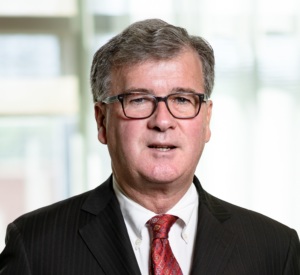 Bob Hebron
family member of someone living with ALS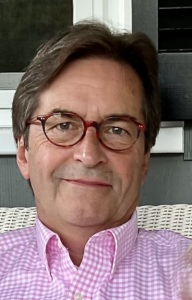 Daniel McIntyre
friend of someone we've lost to ALS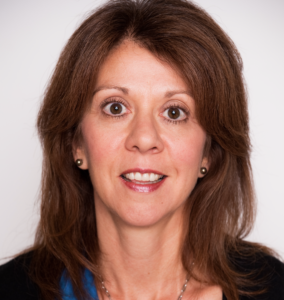 Diane Hoey
friend of someone we've lost to ALS
Team Members
Mike Harrington
living with ALS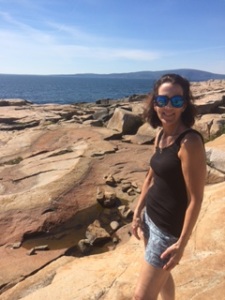 Becky Mourey
Living with ALS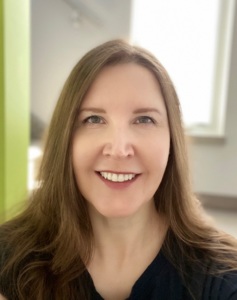 Cali Orsulak
Partner and caregiver to person living with ALS
Michael Robinson
living with ALS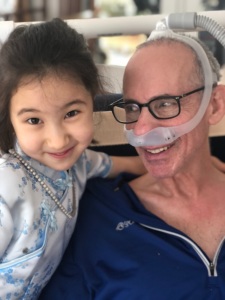 David Snyder
living with ALS
Layne Oliff
living with ALS
Jill Brattain
a family member of someone we've lost to ALS,
someone who cared for a person we've lost to ALS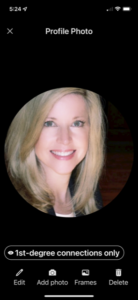 Cheryl Kilbane
friend of someone we've lost to ALS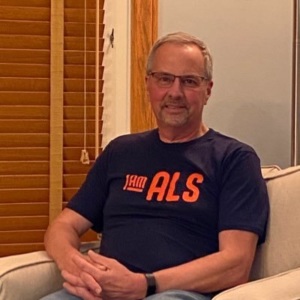 Pete Spencer
friend of someone we've lost to ALS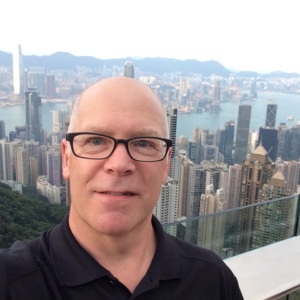 Rob Faulstich
a family member of someone we've lost to ALS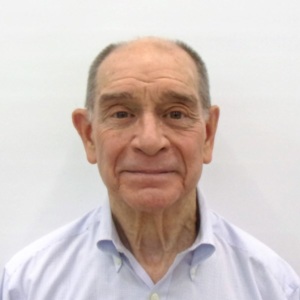 Dr. Bill Woods
living with ALS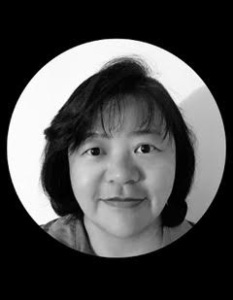 Sue Hiller
a family member of someone living with ALS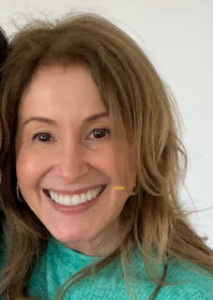 Susan Goldstein
a family member of someone living with ALS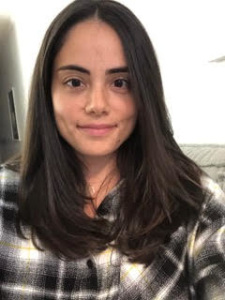 Ashley Thombs
a family member of someone living with ALS
Glen Rouse
living with ALS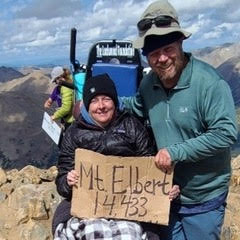 Christine Gilmore
living with ALS