Clinical Trials Team
---
When: Thursday 1-2 ET
Chair: Sandy Morris (living with ALS) and Phil Green (living with ALS)
Mission Statement: The Clinical Trials Team works directly with researchers, government agencies and drug sponsors to ensure access, efficiency and humaneness of ALS therapy development and approval. They collect and distribute information regarding clinical trials and the latest research to the ALS community, through ALS Signal.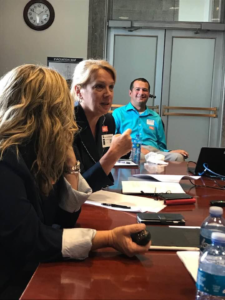 What we do:
Research new and upcoming ALS treatments and distribute this information to the broader community.

Meet with drug sponsors to collect information on clinical trials and discuss improving clinical trial designs.

Rate clinical trial designs based on a Patient-Centric Clinical Trial Design (PaCTD) rating system with the purpose of making them more effective and humane.
Goals:
Create best practices for accessible, effective and humane clinical trials, expanded access program implementation and pathways to treatments and cures. 
Work with drug sponsors and government agencies to implement these best practices as policy.

Educate and empower the ALS community on clinical trials and their features

.

 

Create opportunities for patient advisors to come together to collaborate and share best practices and information.
Accomplishments:
Met with the U.S. Food and Drug Administration (FDA) to update the guidance document for ALS clinical trials. 

Created the Patient-Centric Trial Design (PaCTD) rating system, which evaluates trials based on select trial design elements in three key areas: optimizing access to investigational therapies, advancing science quickly and being patient-friendly.

Designed and created

ALS Signal: Clinical Research Dashboard

  

This tool allows people living with ALS, physicians and researchers to see the scope of clinical trials taking place around the world and inspire more informed discussions between people living with ALS and their medical care teams.
What are we working on:
Meeting with ALS drug sponsors who have been rated to discuss their PaCTD rating.

Looking for ways to improve access to clinical trials.
The team continues to search for new and upcoming treatments. 

Create educational materials on clinical trials.
Co-chairs
Team Members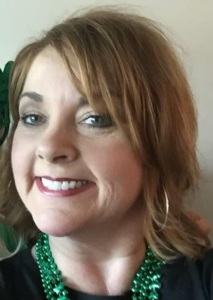 Connie Becker
a family member in a familial ALS family
Mike Harrington
living with ALS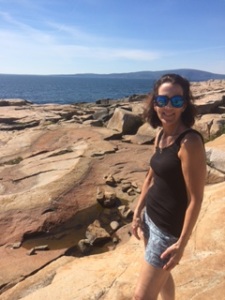 Becky Mourey
Living with ALS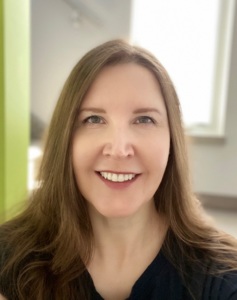 Cali Orsulak
Partner and caregiver to person living with ALS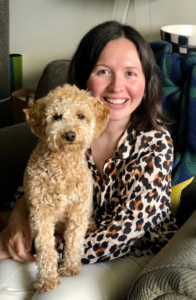 Gwen Petersen
living with ALS
Michael Robinson
living with ALS